The five things retirement living teaches you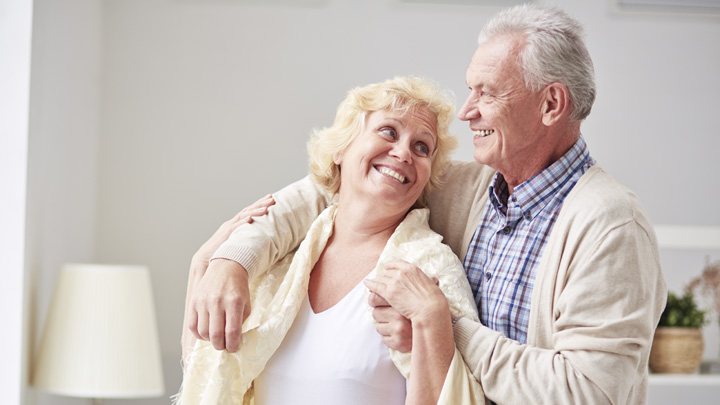 The way we think about retirement living has huge impacts on how we make decisions about our retirement future. And for many of us right now, we don't fully understand what village living is really like.
We've spoken to the team at Aveo Live Well Retirement and were given an insight into what village life is really like… And we were amazed! There are so many wonderful things that retirement living teaches you and none of them are the stereotypes that so many of us believe.
Today, we want to share five of these lessons with you because they are invaluable in helping you to plan for and enjoy your retirement.
1. Change can be exhilarating
Ad. Article continues below.
We instinctively teach ourselves to fear change and to avoid doing anything that disrupts our daily life. We seem to forget that experiencing and making change for yourself can be one of the most exhilarating things you ever do. The changes that occur as a result of moving into a retirement village can be wonderful. This is one of the first times in your life when everything you do is for your own happiness and your own enjoyment. This is your chance to live life exactly the way you want to!
2. Routines are meant to be broken
When you go through life living in the same house, in the same suburb, driving the same car, seeing the same people, working at the same job and doing everything every day in a routine out of habit, your life can become a little stale. Making the move into a retirement village puts some vibrancy back into your every day life and the incredible availability of activities means that you always have something new to try.
Ad. Article continues below.
3. You're never too old to make new friends
The most valuable thing about living in retirement villages is the incredible community that is around you. The abundance of social groups and clubs give you the perfect opportunity to meet new, likeminded people and make new friendships. You have new neighbours and new people to say hello to every day, and we all know that the best friends are made over happy hour!
4. Being around people that look like you doesn't make you old
So many people believe that by moving to a retirement village with other people like them, they will age faster and get stuck in the mindset of being "old". Retirement villages are designed to give residents an active lifestyle that completely discourages being "old". While they are equipped with the necessary amenities and resources to help us as we get older they are also full of active resources like pools, gyms, bowling greens and golf courses. They have movie clubs, book clubs, pottery clubs and wine or dining club – everything is purpose built for active living over 60s.
Ad. Article continues below.
5. Every day should be an adventure
Life should never be stagnant, and the only person who can make sure of that is you. The retirement village lifestyle gives you so many options for ways to spend each day. They want you to find something unique, enjoyable and entertaining every day. They embrace lifelong learning and provide resources for you to make the most of every day. The village lifestyle makes sure that if you want it to, every day will bring you something exciting and new.
These are the real things that village living shows you – the real lessons about retirement living that we should all know. Whatever you are looking for in retirement, there is a very good chance that village living will help you to find it.
This article is sponsored by Aveo retirement villages.  For more information on your lifestyle options take a look at the Aveo website or call 13 28 36. Please note this article was written independently by the Starts at 60 team as it provides insights to, what we feel is, valuable and relevant content for our community.