Returning to work after retirement: It is not always about the money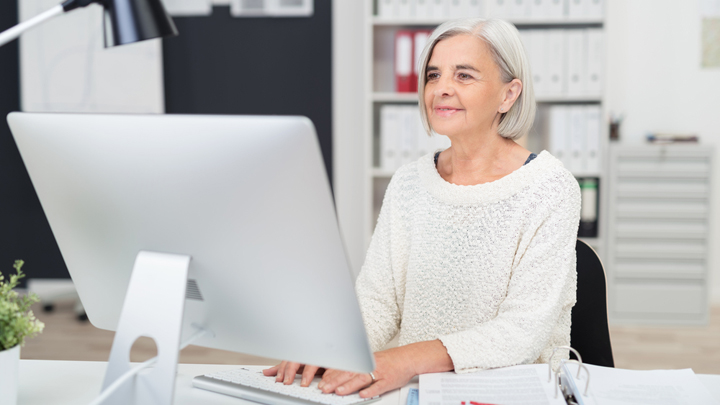 If you feel a little lost in retirement, you are not alone. Some of your peers are even choosing to return to work.
Three years ago Brian* walked into my office with one major goal in mind; retirement. After selling his business and retiring in December 2014, Brian called me up two weeks ago to say he would be returning to work for two days a week.
There was a time when I would have been surprised by Brian's decision to return to work given his previously strong desire to retire and get away from his business. However, Brian is not the first to call up and share such a decision. Understanding the key motivations driving some retirees back to work has been an intriguing experience. Interestingly, there has not been a single case where it has been for the money.
For those retirees I have encountered that have chosen to return to work, let me share with you three common reasons for their decision:
To regain a sense of belonging
Ad. Article continues below.
The overwhelming comment I hear from those that struggle with retirement is: "I feel a bit lost". It seems that work typically brings about a sense of belonging and once this is taken away, if this void is not filled with a pursuit that provides a similar feeling, many people can feel empty.
To keep the mind active
I have never met anyone that is eager to just sit around the house all day. However, I have found that even my active retired clients do not always get the feeling they are challenging their grey matter to its full capacity. One comment on the subject of mental stimulation that has stuck with me is: "Leith, there are only so many crossword and Sudoku puzzles one can do".
For a social outlet
Most retirees I know have very good social networks. They play golf, bridge, have regular coffee catch ups and the like. However, not everyone is fortunate to have these types of outlets for mingling.
Ad. Article continues below.
I have one retired business owner who is now working two days a week at Bunnings and absolutely loves it, in fact by the sounds of it, even more than his previous work. Something as simple as having the outlet to converse with customers has given him a purpose that keeps his mind active and satisfies his need for connection.
I have found that when I talk to someone that mentions they are "feeling a bit lost in retirement" they seem to take great comfort in hearing about these common feelings and knowing that they are not alone. The reason why I chose to take a break from talking about share markets and self-managed superannuation funds is on the chance that these thoughts may resonate with some of you too.
I would be interested in hearing your thoughts on this. Have you gone back to work after retirement? If so, was it for the reasons above or for another?