Research is the key to finding retirement happiness!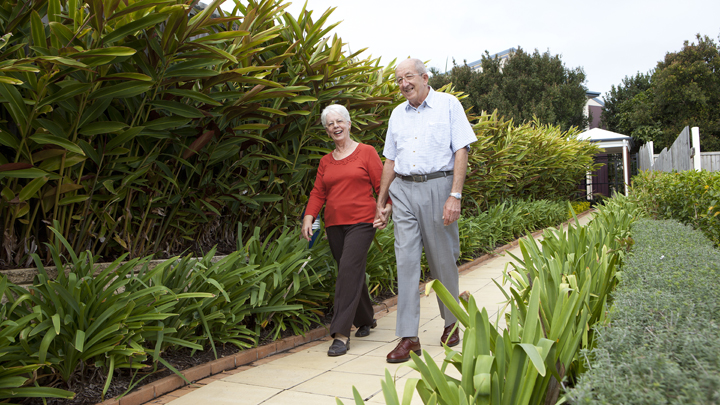 Never before has there been so many housing options for retirees to consider when looking to downsize. It's little wonder then, that along with the choices available, the complexity of the structures set up to manage the various options can lead to retirees becoming confused and overwhelmed… and doing nothing.
However, with some forward planning and research, it is possible to gain knowledge that will help you to clearly identify your options and which is right for you.
There are many lifestyle benefits of living in a secure retirement community and these are well documented. Less understood are the financial and legal structures which surround the various options.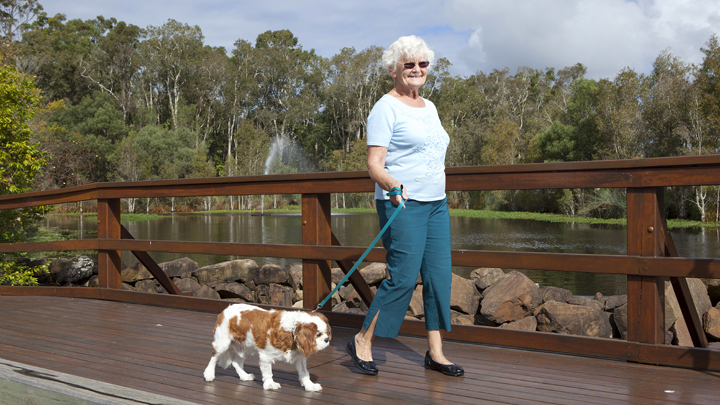 Ad. Article continues below.
Value comes from deciding early!
"Don't leave it too late" – this is a statement we hear over and over again in the retirement living industry, most commonly from residents who have already made the move. There are three very sound reasons behind this statement:
1. Downsizing is very often part of making a move to a retirement home where there is less maintenance. The stress of moving home at the best of times is well documented. Don't wait until health issues make this even harder!
2. A stress-free lifestyle based around recreational interests is a feature of modern retirement villages. With house and garden maintenance taken care of, and plenty of activities on offer both within the village and wider community, it is a time of life where you should only be doing what really nourishes you, physically, mentally and socially. Don't leave it until health issues make full and active participation difficult.
Ad. Article continues below.
3. Aim to be there for the long term. Research will show you that the best financial value is achieved from stays of 10 years or longer. With average life expectancy increasing, this is very achievable.
Top five tips when researching retirement living options:
1. Take your time. Start looking around at what is available while you still have your independence, mobility and good health.
2. Speak to friends who have already made the move.
3. Visit a variety of villages and get a feel for what they offer, speak to residents, look at whether the activities suit your interests and whether it is conveniently located to services.
Ad. Article continues below.
4. Attend an information session on retirement living where available*.  These will help give you the questions you need to ask when you visit the sales staff at various villages.
5. Research articles online from independent sources.  Many modern villages, private and charity, operate on the loan/ lease system. As this is different from the freehold system everyone is used to, fear and misunderstanding sometimes prevents people from seeing the woods for the trees. There are considerable benefits to this system which offer protection to residents in the long term.
As with most things in life, there are always two sides to every story, and pros and cons for every option. It will serve you well to make yourself familiar with these and come to a decision that suits you based on an accurate and full understanding. The ability to live comfortably, with more time to do what they enjoy while feeling secure and supported, is a reality for a growing number of older Australians who have chosen a retirement village lifestyle.
This article has been sponsored by Renaissance Retirement Living.  We are sharing this article with you as it presents interesting insights we feel, for our community to understand and to help them understand their retirement lifestyle options.  For more information about Renaissance Retirement Living you can call (07) 3820 7700 or visit their website at http://www.renaissancerl.com.au/