More unmarried couples 'shacking up' later in life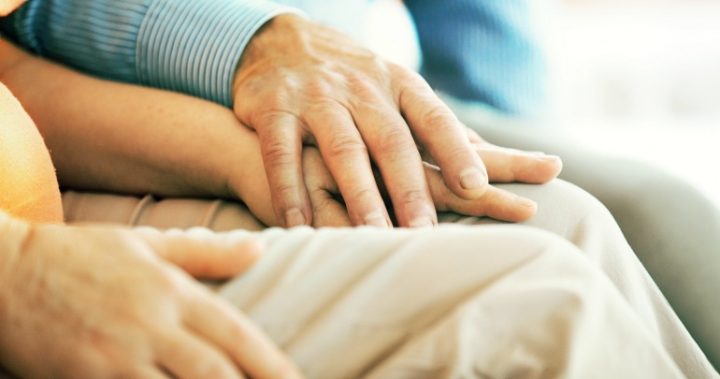 A report from the US has revealed over-50s are the fast-growing age group when it comes to unmarried couples who live together.
Pew Research Center analysis of the Current Population Survey, taken from US Census data, shows that between 2007 and 2016, the number of over-50s cohabiting grew by a staggering 75%.
Among those increasing in number among over-50s are unmarried couples or couples who met later in life living together.
The Pew Research Center puts the figures down to rising divorce rates amongst over-50s and an increase in the number of over-50s who never married.
While there is no similar data like this being analysed in Australia, Australian couples are being reminded to remember a few little things about cohabiting later in life.
Ad. Article continues below.
The big thing to remember is the impact on your age pension.
If you've a pensioner and you have moved in with a partner, then it's a requirement you report that to Centrelink.
Department of Human Services General Manager Hank Jongen told Starts at 60 that if you're in a cohabiting relationship, it could affect your eligibility for the age pension and how much you receive.
"When granting the age pension, the department is required under legislation to determine whether a payment is made at the single or partnered rate," he explained.
"Pensioners need to tell the department within 14 days if their circumstances change, including any changes to their living arrangements or to their relationship status, such as becoming partnered.
Ad. Article continues below.
 "If both people in the relationship are receiving the age pension or another income support payment, they both need to tell the department about changes to their circumstances."
So, what happens if you don't tell Centrelink you're living with your parter?
As Mr Jongen explains, you could be required to pay back some of your pension or worse.
 "If people set out to deliberately defraud the Commonwealth by not informing the department when their circumstances change, it is only a matter of time before they are caught and face serious consequences," he said.
"This includes being prosecuted, and even if they are not prosecuted, they will be required to pay back any money they have been overpaid."
If you're moving in with a person you're in a relationship with, you can update your details with Centrelink by filling out a 'confirmation of relationship' form or phoning 132 300.
Did you enter a relationship and start living together later in life? How did it affect your pension?