John McEnroe aced in sale of massive, luxury beach house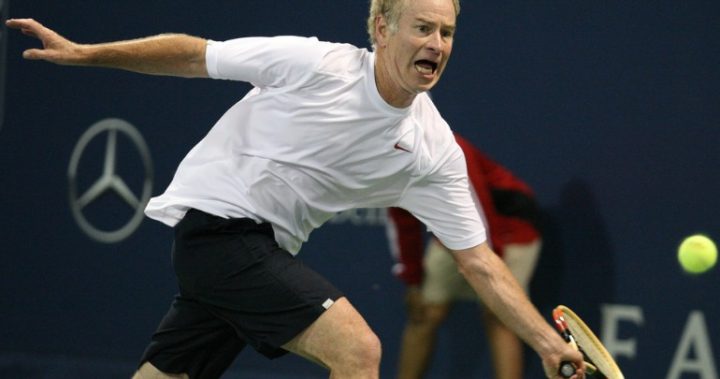 He may think he could beat Serena Williams on the court, but John McEnroe was bested in a real estate deal for his Southampton home.
Having bought the home for $5.3 million (US$4.2 million) in 1999, McEnroe first tried to sell the eight-bedroom house last year. When no buyers were interested in the $18.3 million (US$14.5 million) asking price, the former tennis great was forced to lower the price late last year.
Down to $15.75 million (US$12.5 million) was as far as he would go. With deeded ocean access and 8,000 square feet to work with, it's no surprise McEnroe was willing to wait for someone to bite at that price. Now, he's finally secured a buyer, with the property marked as sold on Sotheby's International Realty.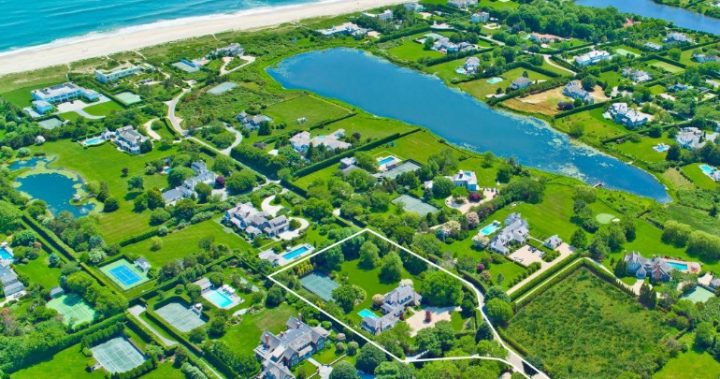 Set in the exclusive Murray Compound, the exterior of the house exudes classic cottage charm, but inside it's brimming with modern décor and appliances.
Ad. Article continues below.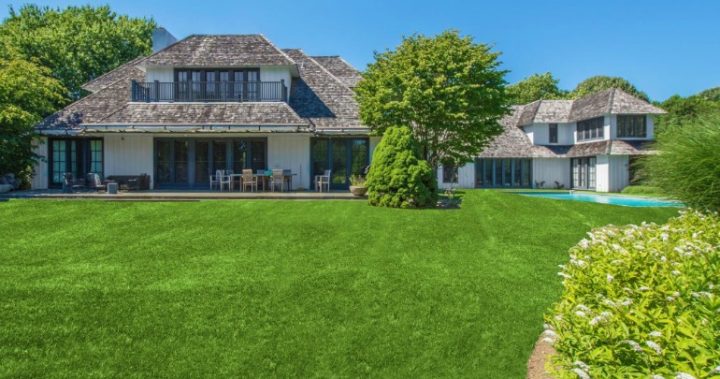 Eight bedrooms, eight bathrooms and two partial bathrooms are just part of the story – the house also features a library, sun room, home office and chef's kitchen.
Neutral tones and downlights make the most of high ceilings, while sparse but cleverly-placed furniture helps bring each room to life.
Ad. Article continues below.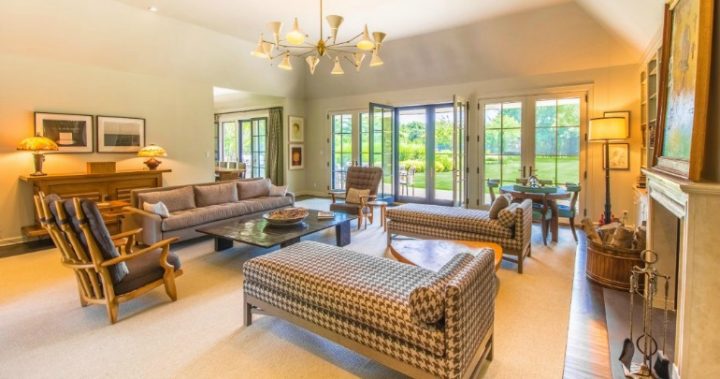 The house is a haven for natural light, with custom doors and windows throughout providing sweeping views of the 2.17 acres of land.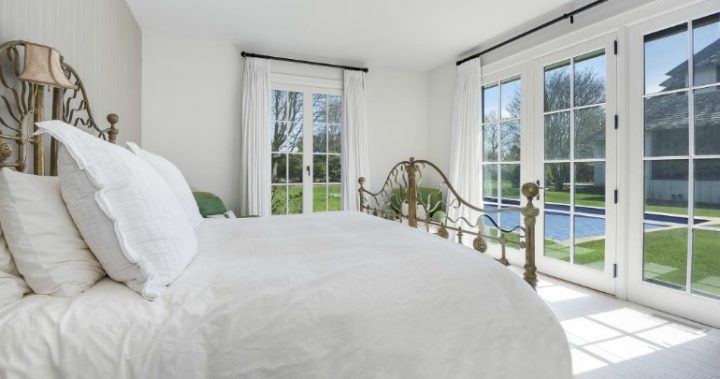 The new owner will even get a picture-perfect view from one of the showers.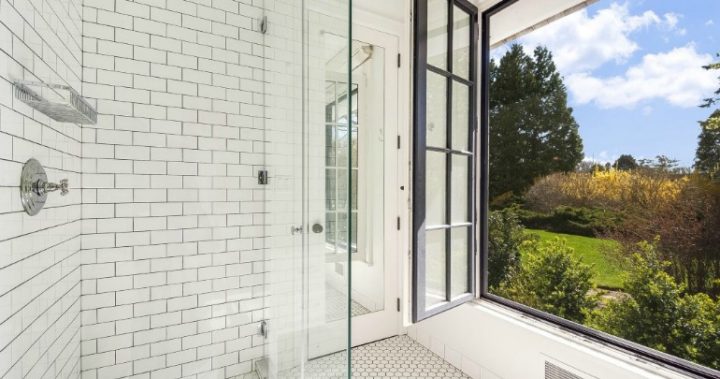 The house was recommended for a single family, but there are spacious guest rooms to spare.
Ad. Article continues below.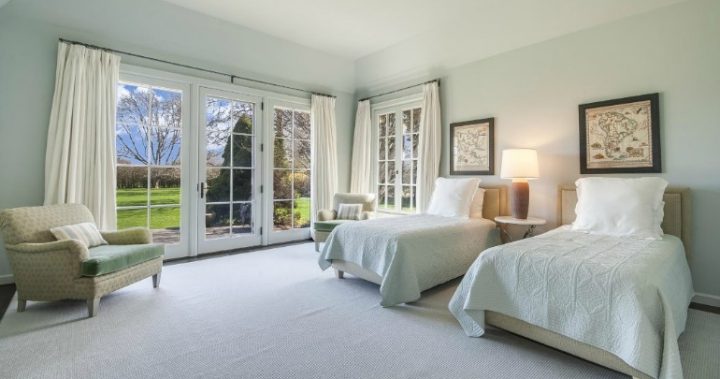 The library comes with its own wet bar, for those who love curling up with a drink of their choice and a good book.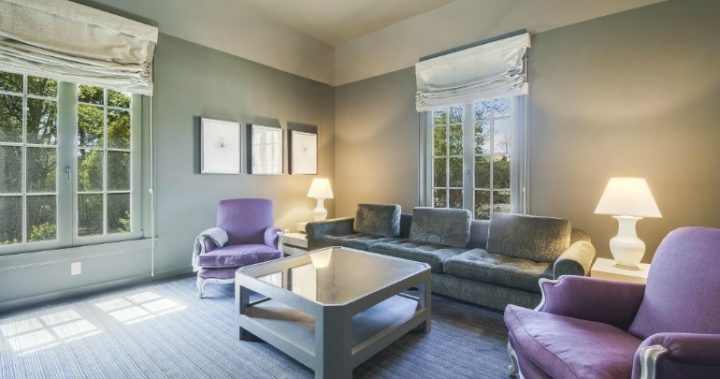 A sunroom overlooking the heated pool is the perfect place to relax after a day at the nearby beach.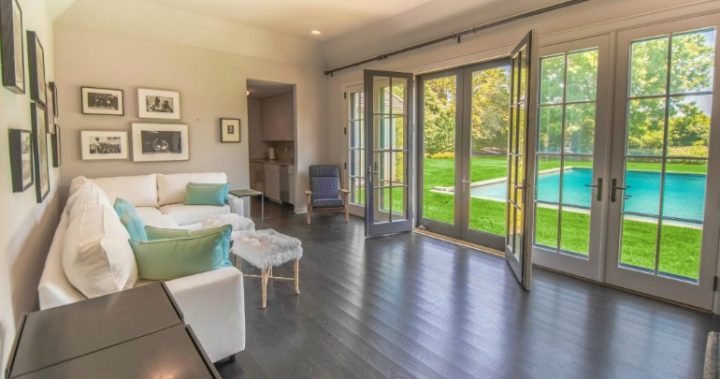 The master suite takes advantage of its position, with everything in the room positioned around the main focal point: the balcony.
Ad. Article continues below.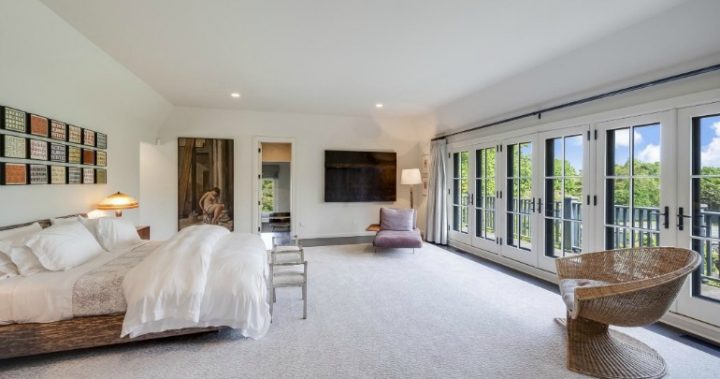 Not one but two bathrooms come with the master suite. One includes a freestanding tub and oversized vanity.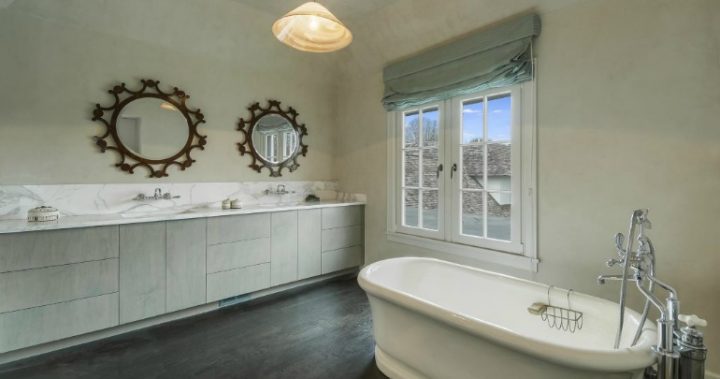 The chef's kitchen is said to be new, and with the latest stainless steel appliances it's not hard to imagine the opportunities for entertainment at this property.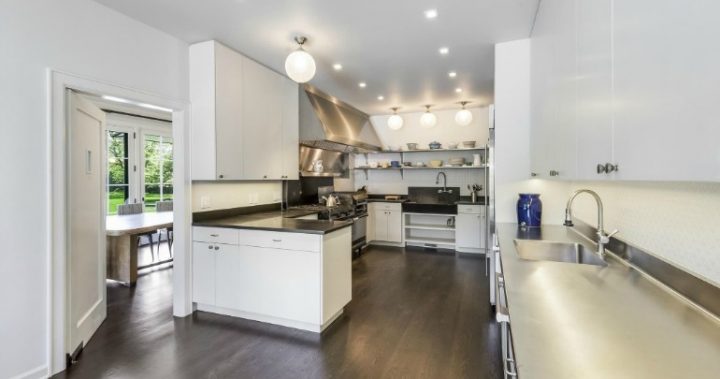 The heated pool will serve anyone well, but for tennis fans there's one major drawcard: the tennis court that John McEnroe has been playing on for 20 years.
Ad. Article continues below.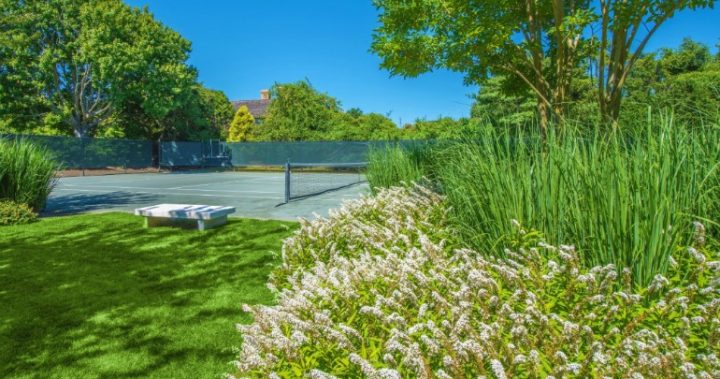 What do you think of the property? Is $15.75 million a fair price?