Have you given your parents more life to live?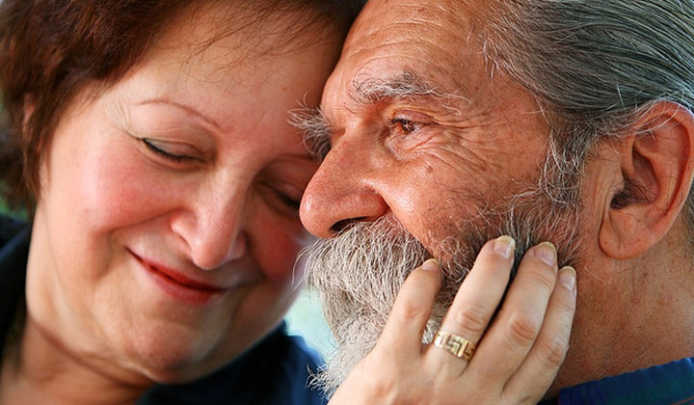 When I look back on things, we made a mistake when it came to dealing with our parents in their old age. At the time, they didn't want to hear about retirement living options so we never really broached the conversation with them. This seemed harmless and happy, until the little things started to happen.
They were still independent and they wanted to have fun, but slowly things changed. Their eyesight deteriorated so they couldn't drive anymore. They got slower and their bodies weren't up to as much as they once were, so little things like cooking and cleaning the house became difficult. Then sadly, as their friends fought the battle with old age and started to pass away, they became a little isolated.
It was a slow progression from happy and vibrant to sad and lonely, and if we had done things differently, it could have been avoided. They weren't ready for aged care and we didn't want them there; but we did want them somewhere safe, happy and secure.
It felt like this slow progression and loss of independence was unavoidable. I wish we had known that there are other options that would have allowed them to maintain their independence. We should have encouraged discussion around alternatives to aged care like Serviced Apartment communities.
For so many people they don't understand that Serviced Apartments are so different to aged care. To see a village, experience it and realise that they will still be independent can completely change their mind and help them to realise that this is sometimes, the best option available.
Ad. Article continues below.
Serviced Apartments provide the perfect alternative. They have on-site facilities like pools, shops, hairdressers, exercise centres, arts, crafts and hobby classes on site so they don't have to travel. If they do need to travel, there are village buses and car pools available. In addition there are a range of services provided to ease the burden of daily housework like cooking and cleaning. They provide meals each day and take care of the cleaning and heavy laundry services. Most importantly, there are like-minded people around them so they could have had the chance to meet new friends and never feel isolated.
More and more facilities are bringing the public into their villages to learn more and understand the peace of mind it can bring them and their families. Throughout February, Lend Lease is showcasing their Serviced Apartments and hosting a series of information sessions, open to everyone.
Five of their Victorian villages, Meadowvale, Goodwin Close, Forest Hills Lodge, Port Philip Village and Highvale Manor will be hosting these events. If you are interested in attending please RSVP by calling 1800 361 371 or visit agedcarealternative.com.au to register.
The Lend Lease Serviced Apartment Information Sessions are as follows:
Ad. Article continues below.
To attend any of the above sessions, RSVP on 1800 361 371 or visit agedcarealternative.com.au
This article has been sponsored by Lend Lease Retirement Living who have helped people all over Australia grapple with the downsizing challenge as they have moved into retirement villages. Contact us now to discuss retirement living options that best suit you, on 1800 550 550.