Waiving your pest inspection could be the worst decision you make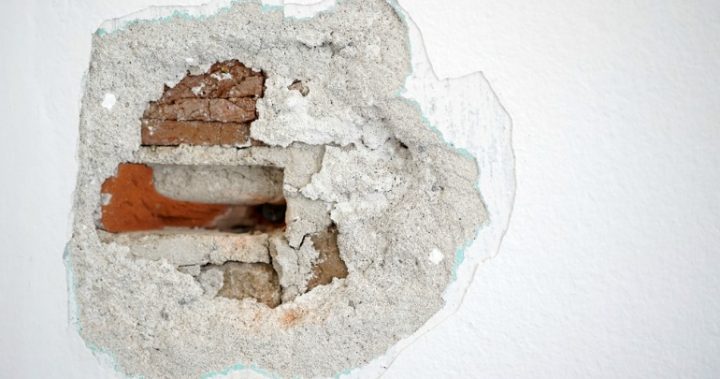 Finding a property that you like is exciting. Finding out that there are other buyers interested can be a bit concerning, especially if they've made it clear that they don't want or need the usual clauses in a contract, such as a finance clause or a building and pest inspection.
If you're in a position to offer more and waive your clauses, just stop. Think. And do not buy the property on a whim, because you have no idea what could be lurking behind walls or in difficult-to-see areas.
I nearly purchased a property recently. During the negotiation process, the real estate agent assured me that multiple pest inspections had been carried out in the past and discovered no issues. To be on the safe side, I employed my own building and pest inspector.
It took them about five minutes to spot some old termite damage.
The next words out of the pest inspector's mouth were, "Call your solicitor."
Ad. Article continues below.
The official report may have only nominated small amounts of visible damage, but there was no telling exactly what was lurking behind those walls. So it didn't matter that the real estate agent tried to pass off the damage as minimal and barely worth my attention ("It happened years ago and there have never been any issues!"); I had to walk away.
And that's probably what another Sydney home-owner should have done when he received what seemed like a passable building and pest report from a company nominated by the real estate agent.
Rather than seeking further advice about areas that were noted in the report as being inaccessible, the man went ahead and purchased what seemed like a dream 1920s terrace in the suburb of St Peters for nearly $1 million.
Thanks to a second report, the buyer later discovered that those inaccessible areas under the house were suffering from "significant termite damage, structural damage and borer damage" according to news.com.au. The estimated cost of repairs comes to more than $100,000.
"It's at least partly my fault, I'm happy to admit that," the buyer says in the story. "But it's crap that these types of inspection reports are allowed."
He may be content with chalking it up to a lesson learnt, but I'm glad I took the time to check over my report thoroughly, and engage my own pest inspector rather than trusting the implied warranty given by the real estate agent.
Have you ever been hoodwinked in a property purchase?