Here's where you'll pay the most for a tradie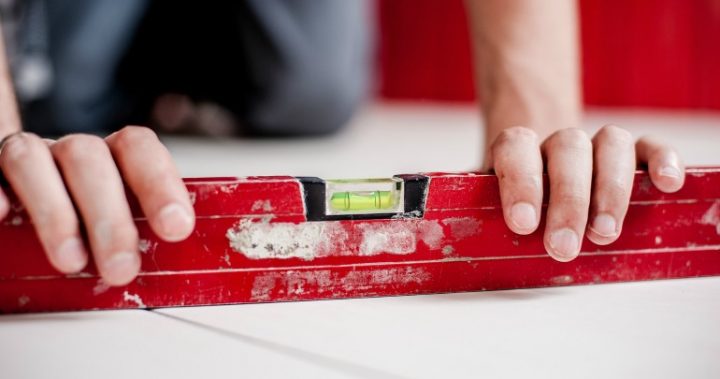 No matter how handy they are, it's hard to feel grateful to a tradesperson when you're hit with a whopping fee at the end of the encounter. 
To add insult to injury, something as simple as your location can have a huge impact on the amount of money you'll be forced to drop on a tradie.
New data from ServiceSeeking.com.au, compiled from more than 50,000 quotes, has revealed the top 10 most lucrative trades by location, and those in Victoria aren't going to be happy about it. 
Hourly rates for plumbers in Victoria have surged by 21 per cent in 2017, which means you'll likely be forking out an average of $91.21 per hour. Ouch. Plumbers in Western Australia aren't far behind; they're coming in at $89.91 an hour. Plumbers in New South Wales are only a little further down the rich list at $85.98. 
Read more: Landlord vs. tenant: Who's got more rights when it comes to renovations? 
Ad. Article continues below.
Builders and electricians in South Australia are up nearly 30 per cent on their hourly rates, coming in at $77.76 per hour and $79.13 per hour respectively. However, South Australians can breathe a little sigh of relief because plumbers have seen a decrease in hourly rates of two per cent, pushing them down to an average of $80.90 per hour. Tilers in South Australia are also down by 30 per cent, coming to just $37 per hour. 
The most impressive price hike occurred in Queensland, with tilers upping their prices by 65 per cent to $62.18 per hour in an attempt to make the most of a surge in demand for tilers in the area. 
Read more: The handy skills we all secretly wish we had
While these figures may be a bit concerning at first glance, it's important to remember that tradie prices are by the hour for a reason—they're contractors, and their fees cover the cost of labour as well as general business costs including insurance, tools, vehicles and superannuation. Plus, they usually spent years on low wages as an apprentice while learning their trade, so are making up for that time. 
When it's an emergency, you may not have much of a choice, but if you're fortunate enough to have a bit of lead time before needing to employ a tradie, it's a good idea to get a quote so your wallet doesn't feel it quite so keenly. 
Have you ever felt ripped off by a tradie? Or do you value their skills and the time they've spend learning them? Would you try to fix things yourself first?