The simple reason bad tradie behaviours are disappearing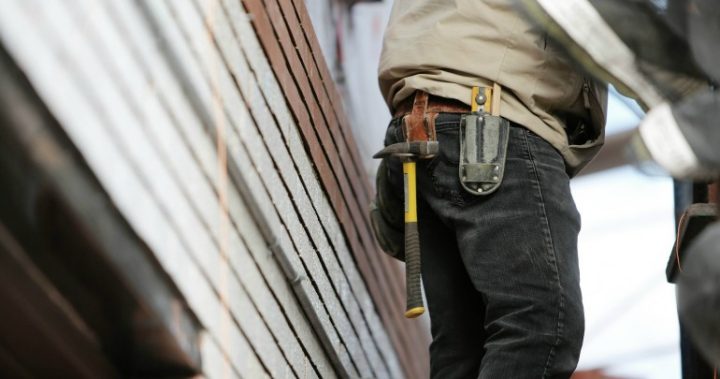 If thinking of electricians, carpenters or plumbers still summons the image of an overweight, wolf-whistling, discourteous tradesperson, you could be in for a surprise. Those stereotypical "bad tradie" behaviours may soon fade into myth and legend, thanks to an ever-evolving culture in the industry. Well, except for the plumber's crack. I don't think there's anything that can wipe that off the radar completely. 
More than 1,700 users of tradie marketplace ServiceSeeking.com.au were surveyed, and the results were surprising. Less than 10 per cent of surveyed respondents believed that tradies still adhered to unflattering stereotypes, and more than 50 per cent of people believed that none of the stereotypes apply anymore. 
Those extended "smoko" breaks are over: 74.72 per cent of tradies no longer smoke; of those that do, less than 10 per cent smoke more than once per day. 
And if you're worried about finding the worksite littered with takeaway wrappers from sausage rolls and meat pies, think again. Healthy packed lunches are an overwhelming trend for tradies; 84 per cent prefer to bring a healthy meal, such as a salad, from home.
There's a simple reason for this shift in behaviour and attitude: just like the rest of us, tradies need job security. In the digital age, where people can quickly post a review on a public website or tell all their friends on social media about a bad experience, tradespeople need to put their best foot forward. 
Ad. Article continues below.
"Tradies can no longer get away with bad behaviour," Jeremy Levitt, ServiceSeeking.com.au CEO says. "The secret to winning more jobs is positive word of mouth and generating lots of reviews online."
According to Levitt, more than 60 per cent of ServiceSeeking.com.au customers report that they've hired a tradie two or three times. You just can't afford to offend someone who could potentially be a repeat customer. 
"In addition," Levitt says, "tradie marketplace sites like ServiceSeeking.com.au eliminate businesses with negative reviews so the days of seeing the worst behaviour on the job seem to be over." 
Have you ever had a bad experience with a tradie?