Melbourne is begging for your empty properties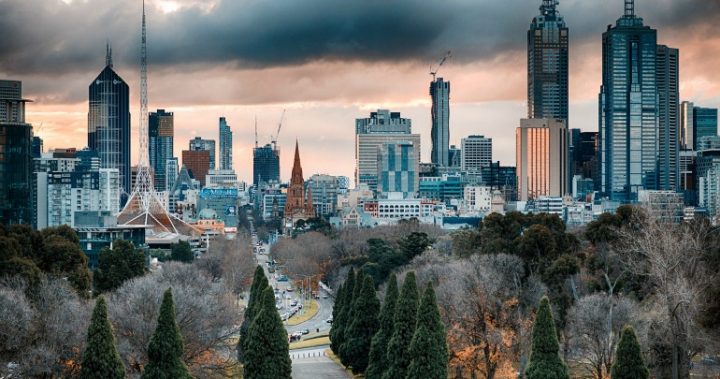 The current housing affordability crisis isn't just hitting first-home buyers or those who'd like to buy an investment property; there's a very real fear that levels of homelessness will continue to increase for people of all ages. 
HomeGround Real Estate, a not-for-profit real estate agency run by Launch Housing, is one of Melbourne's largest providers of housing and homelessness services. After receiving a one-off grant of $150,000 from the City of Melbourne to increase the number of rental properties available to people experiencing homelessness, HomeGround Real Estate is now calling on those who own empty properties in the Melbourne area to step up to the plate. 
Read more: This new project could solve Australia's property problem
According to data from the City of Melbourne, there were approximately 7,000 empty homes in the Melbourne municipality in 2013. It would be amazing if every one of those empty homes could be rented out at an affordable rate or used for social housing, but it doesn't have to be an all-or-nothing bargain.
If just 14 per cent of those houses—around about 1,000 homes—were to be returned to the rental market, it could make a big difference to those in need, including women and children escaping family violence. 
Ad. Article continues below.
Read more: Would you give up tax concessions to improve social housing?
"More and more people on lower incomes are at risk of homelessness due to the lack of affordable rental properties in Melbourne," Dr Heather Holst, Launch Housing Deputy CEO, says. "If you have an empty property in the City of Melbourne municipality please talk to us about bringing it back on the rental market. It could make a huge difference to someone's life." 
Read more: 'I'd rather live in a tent': Older women won't give up this dream
If you're reading this and thinking, "What's in it for me?" that's understandable; as much as you might want to help someone in need, there's always a niggling fear that your investment property could be mistreated and low rental income might not cover the damages.
However, HomeGround Real Estate is offering landlords "expert property and tenancy management services that give them peace of mind, and the opportunity to contribute to those in need of housing, and a 'social return' on their negotiated, discounted rental fee". 
Would you consider asking for low rent on your property to benefit those experiencing homelessness?