Creative retirement-housing options you might love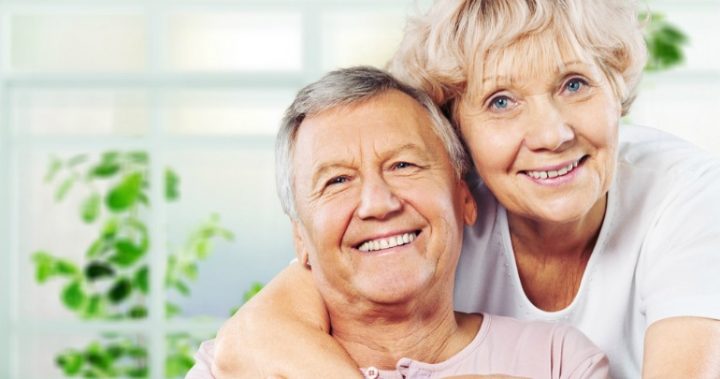 Who does not face the challenge of retirement? If you're a baby boomer you'll know how tricky it can be and unfortunately the rules of the game can change mid-course too. Longer life expectancy, fewer pensions, layoffs and a difficult economy can certainly threw a spanner into your retirement plans. Retirement villages and apartments are amazing. But if you would like to try something completely different, here are some creative options you can explore.
Live in your backyard
If you have a large backyard, why not use a portion of it to build yourself a small sanctuary? You can always rent out your main home but the good news is, you're never too far away to see what is happening on your property. But before you start building, always remember to check with your council on what is allowed and what is not.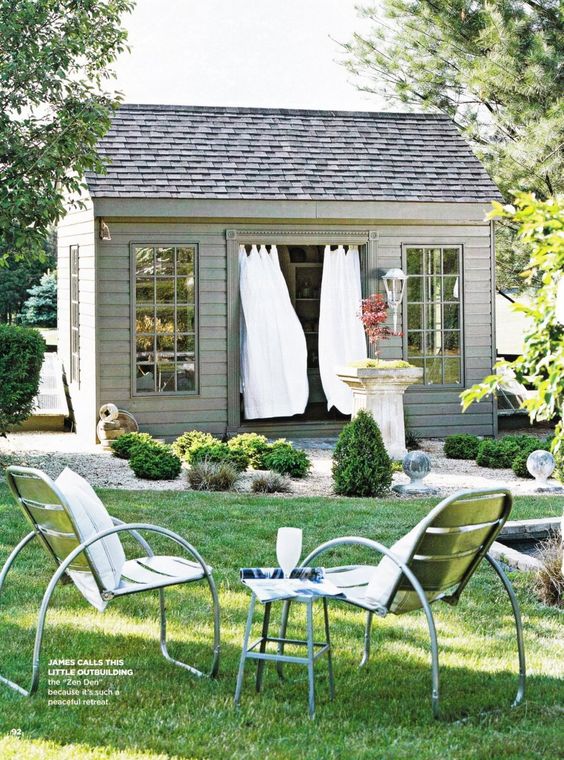 Go tiny
When you retire to a tiny home, you gain a great deal of flexibility. For example, if a family member has a baby and you want to help out – or if you fall ill and need help getting around – you have the ability to move closer to loved ones without committing to a lease or home loan. Living in a smaller space also means you'll need to put in less effort – you'll never have to spend another whole weekend cleaning out the garage or unclogging the gutters. Regular housekeeping also becomes faster and easier. Going tiny not only saves you time but also money. A smaller home requires less money to heat, and cool, and furnish. You can customise your tiny home according to your needs, so if you have bad knees please don't have the bed upstairs. Look at this beautiful tiny home here…
Ad. Article continues below.

Live on the road
Ad. Article continues below.
Invest in a motorhome or caravan that you can deck out with living essentials. And once you've got your entire life on wheels, there is nothing to stop you from exploring the open road. Besides visiting your kids or family members, there are plenty of campsites and caravan parks that charge minimal fees. You can enjoy the different sceneries as you discover new spots.
Volunteer for free accommodation
Did you know that although volunteering means you don't get paid, some organisations do actually provide accommodation? If you're brave and health is on your side, there are programs that need people to teach English or even just to talk to support refugees on a daily basis. Marina Condor spent three months living in Greece, volunteering at refugee camps.
But if that is something that is too daunting, why not look at other volunteering opportunities? An organisation called WWOOF has hosts which offer food, accommodation and opportunities to learn about organic lifestyles and volunteers lend a hands in return. Nora Dunn who volunteered at a WWOOF, said, "I stayed at a luxurious retreat and conference centre on the side of the tallest mountain in the area, with panoramic views of the nearby ocean. I hiked, meditated, participated in rejuvenating workshops, and ate some of the best vegetarian food I could have imagined. Best of all, it was all free." Another volunteer, Coran Lill said,"I was able to give four to six hours of labor each day in exchange for a night's food and lodging.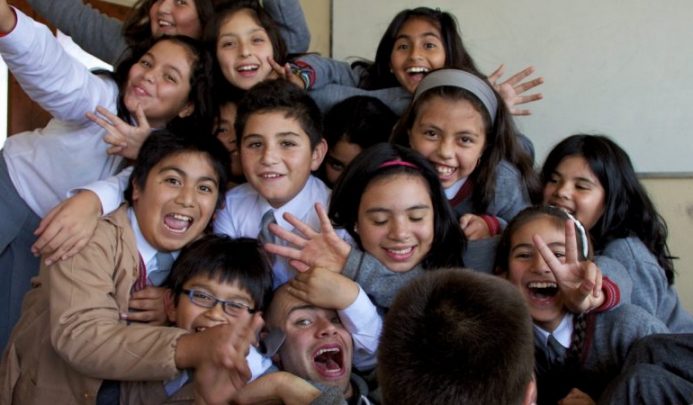 If language is more your thing, The English Open Doors Program is a English education initiative developed by the Chilean Ministry of Education, and is supported by the United Nations. They offer long term volunteering programs that are sometimes paid. Christine who volunteered in April this year said, "During my stay, I had time to travel and see Chile, and met wonderful people along the way who have made a lasting impact on me. I made great friends with the English teachers and their families and I keep in touch with them even today."
How awesome is that?
Which retirement solution would you be more keen to explore? What are your plans for the future?