Is this the most genius solution to retirement living?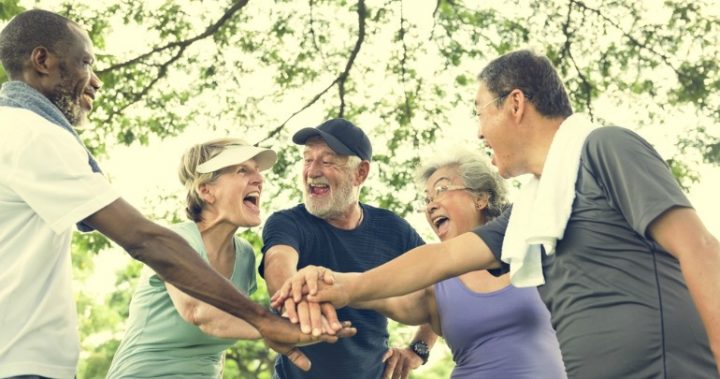 Have you started making plans for your future lifestyle past retirement? What about your friends? Have you discussed it with them?
When one group of friends in Sydney, Australia, who regularly went on holiday together, were talking about their future, they decided they couldn't face life in a retirement home. So they went one step further and made their own, the way they wanted it.
Co-housing was their solution. The idea of co-housing is a series of private homes around a shared space. Some may have a common house with a kitchen, dining, laundry and other recreational spaces while others may just include outdoor open spaces such as the garden as shared spaces.
It's a way to remain independent in your home, and still be able to have a private life, while also remaining connected and feeling safe. It can also have financial benefits, not only sharing costs of day to day things like groceries but also housing costs, including rates and electricity.
Ad. Article continues below.
Daniel Weinstein, one of the group featured on ABC News, says they made lots of decisions about how to go about it.
"We knew we wanted each to have an independent place so we could get away from each other, and just be by ourselves," he said.
So they created a place where they each have their own bedrooms, en suite, deck and office. They share a kitchen, dining room and lounge area. 
Ad. Article continues below.
But there might be more benefit with the idea than just the financial side. The group of friends has found the experience to be greatly supportive and encouraging, and helped while some were going through major surgeries or health issues.
"These people keep me young," Rick Bolster, another of the group said. 'This is the fountain of youth."
Would you consider a co-housing option with your friends?