Federal minister vows to close retirement village law loopholes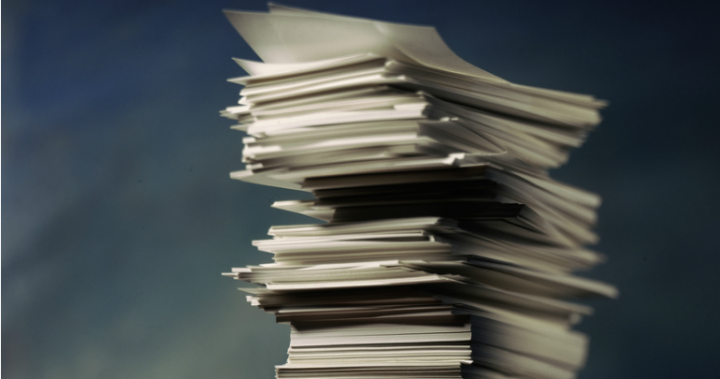 The Federal Small Business Minister has vowed to coordinate with his state counterparts for ramp up protection for people buying into retirement villages, in the wake of reports claiming residents were being ripped off with complex contracts.
Minister Michael McCormack met with ministers from the states and territories at a forum on consumer affairs yesterday, where they agreed to review consumer protection laws and regulations concerning retirement villages to check for loopholes.
"Like many Australians, I have family and friends in these villages and I am extremely concerned about reports alleging unfair practices in the retirement village sector," McCormack said in a statement following the forum. "Each state and territory, working with the Commonwealth, will undertake an urgent assessment … to see what actions are require to help protect some of our most vulnerable consumers."
About 115,000 Australians currently live in retirement villages, although that number is expected to jumped to more than 3,000 by 2025 as the population ages.
The states and territories currently have individual retirement village acts that regulate the local sector. Queensland, Victoria  and New South Wales both plan to introduce updated legislation in a bid to simplify contracts and fees.
Ad. Article continues below.
And Federal Aged Care Minister Ken Wyatt has promised to revisit recommendations made in a 2007 report on potential improvements to the sector. Those recommendations were not implemented at the time of the report.
There has been intense media interest in the retirement village industry in the wake of recent reports by Fairfax News and the ABC's Four Corners into unfair treatment of residents by Aveo, one of the biggest companies in the sector.
Aveo, meanwhile, accused the media outlets of failing to allow it to properly respond to the allegations, which it said were related more closely to the industry's business model than Aveo-specific activities.
There is widespread public suspicion over the involvement of the profit-making private sector in what is a care industry, but aged care sector representatives have noted that without this involvement, the public sector would be forced to foot the huge bill for caring for Australia's ageing population.
The Council of the Aged has called for legislation around retirement villages to be standardised across the states and territories, and the sector regulated by the Australian Investment and Securities Commission and the Australian Competition and Consumer Commission.
Ad. Article continues below.
Aged and Community Services Australia, which represents the non-profit aged care sector players, welcomed the review announced by McCormack.
"By identifying where those regulatory gaps exist between jurisdictions, the minister will be taking a positive step towards addressing specific consumer concerns with retirement villages," ACSA CEO Pat Sparrow said.
"This approach will also help ensure that governments don't create additional or duplicative regulations that could stifle the ability of providers to respond to residents' changing requirements."
What regulation would you like to see of private-sector players in the aged care sector? Or would you prefer to perhaps pay higher tax to ensure the private sector was not involved in the industry?