Australian property prices have reached a new record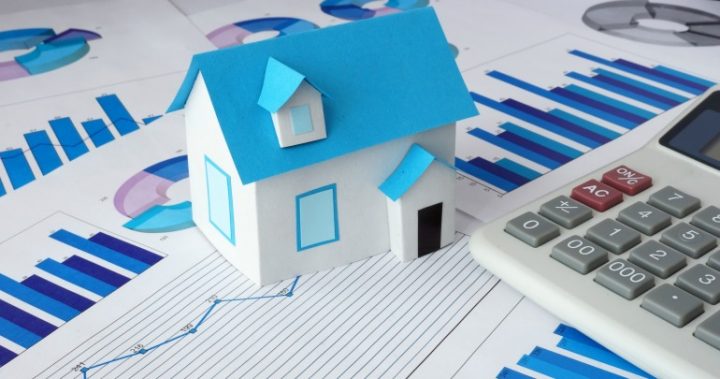 For years now, we've been hearing that property prices in Australia are outstripping the cost of living. With constant debate about whether property bubbles have burst, are going strong, or experiencing no significant change, it's hard to know what to believe.
According to statistics from CoreLogic, the largest provider of property information and analytics for Australia and New Zealand, prices have been steadily on the rise and they're not showing any real sign of slowing down. In fact, they've just reached a new record. 
In the Sydney market in June 2007, about 13.8 per cent of houses and 4.7 per cent of units were selling for at least $1 million. By June 2017, that number had soared to 47.8 per cent of houses and 21.3 per cent of units.
Melbourne also experienced a large jump, with 5.8 per cent of houses and 2.7 per cent of units fetching $1 million or more 10 years ago. Now it's up to 25.9 per cent of houses and 7.4 per cent of units.
Read more: Selling your home? Prove you're Australian or lose big money
Ad. Article continues below.
Sydney and Melbourne have always been the biggest culprits in an outrageously-priced market, but the only other capital city with more than 10 per cent of its housing market bringing in $1 million or more is, perhaps surprisingly, Canberra.
Brisbane, Adelaide, Hobart and Darwin are all trailing far behind. Of course, it's not just capital cities battling against rising prices; even in regional areas, million-dollar houses are up 0.6 per cent and units up 0.3 per cent over the last year alone.
Read more: What $2K a month gets you in Sydney's horror rental market
This is great news for anyone looking to sell a property, especially if they live in a highly-coveted area, but those entering the market or looking for something more affordable in retirement are now faced with a distressing problem.
Read more: Renting in retirement will cost you more than you imagined 
Ad. Article continues below.
"With dwelling values continuing to climb it is anticipated that in another 12 months an even higher proportion of sales will be sitting at or above $1 million," the CoreLogic report reads.
If the government hopes to improve housing affordability for Australians, it has a long way to go.
How are the house and unit prices in your area?