Horrifying video shows nurses laughing over death of WWII vet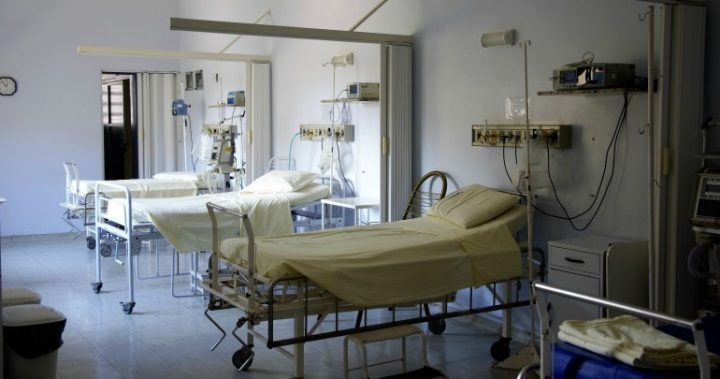 Making the decision to put our elderly parents into a nursing home is difficult enough when you assume that everything is going to be fine and they'll be in safe hands. Seeing footage that shows the true extent of how little your loved ones are cared for can be horrifying. 
89-year-old James Dempsey of Woodstock, Georgia, was a World War II veteran living in Northeast Atlanta Health and Rehabilitation Center. He told his family that his nurses weren't taking care of him, so they installed a hidden camera to keep an eye on things. 
When Dempsey passed away one night, the family reviewed the footage and saw that everything they'd been told was a lie. 
Read more: Is this the only way to keep our elderly parents safe?
In the footage below, you can see a segment on 11Alive, in which distressing footage from the hidden camera was played. As Dempsey called out for help, saying he couldn't breathe, no one came. When the nurses finally did enter the room, one of them doubled over, laughing as they try to start an oxygen machine that could save his life.
Ad. Article continues below.
Read more: The cutting-edge tech making aged care facilities safer
The incident occurred in 2014, and the footage is only just being released after courts were persuaded to unseal the video. The Dempsey family has remained tight-lipped and cited a settlement with the nursing home as the reason for their silence. 
Read more: 'Safety is non-negotiable': Nursing home checks set for overhaul
The nurses in the video were able to keep their licenses until this September, when a link to the video was sent to the Georgia Board of Nursing. Despite receiving a good inspection report, the nursing home has a one-star rating—the lowest possible on the Medicare scale. 
The release of this footage comes just days after a video from another hidden camera went viral; in that instance, it was an elderly woman from the UK, whose hairdresser had been stealing money from her wallet. The woman was fined but is still continuing to work as a mobile hairdresser. 
Do you worry about your loved ones when they're not with family? Do these types of videos make you think twice about nursing homes?