Baby Boomers got rich at their kids' expense, report claims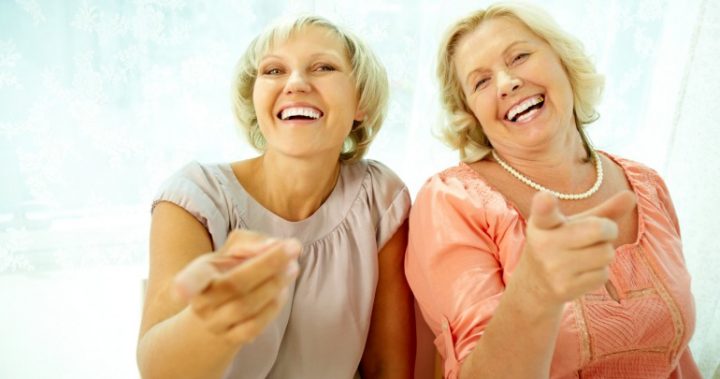 According to new data from the Australian Bureau of Statistics, young Australians may never catch up with the Baby Boomers when it comes to personal wealth. 
Ad. Article continues below.
Trent Wiltshire and Danielle Wood from the Grattan Institute took a good hard look at the data, and it turns out that households populated by those in the 65- to 74-year-old age bracket are way ahead of the pact. In fact, they're $480,000 wealthier than the same age group was about 12 years ago.
Each age group analysed is wealthier than its counterpart a dozen years ago, but for 25- to 34-year-olds, it's only a matter of $40,000. Why? Because of the property they own. Baby Boomers may have been able to pay off their mortgages and take "advantage of the generous super tax breaks on offer for people nearing retirement, such as the ability to put large, concessionally taxed sums into their super funds just before retirement", but the younger generations are dealing with different issues. 
Home ownership for those in the 25- to 34-year-old age group have fallen dramatically since 1981, with less than half of that demographic now owning houses, as opposed to the previous 60 per cent. Despite what you might think, it's not because Millennials prefer to travel or spend on luxury items; survey responses show an overwhelming majority does still want to own a house, but they consider it unaffordable in the current economic climate. 
Those who have been able to purchase a house are either struggling with their hefty mortgages, or being forced to rely on "the bank of mum and dad" to get them through.
So while Australia may be considered a wealthy nation, with most of the wealth attributed to the older generations, it's unlikely that this trend will continue. These alarming statistics show that the children and grandchildren of Baby Boomers may be progressively worse off as the years go by, unless they receive some kind of inheritance from their wealthy relatives to improve their financial standing.
Do you worry about your children and grandchildren's financial prospects?