Are you receiving all the money you're entitled to?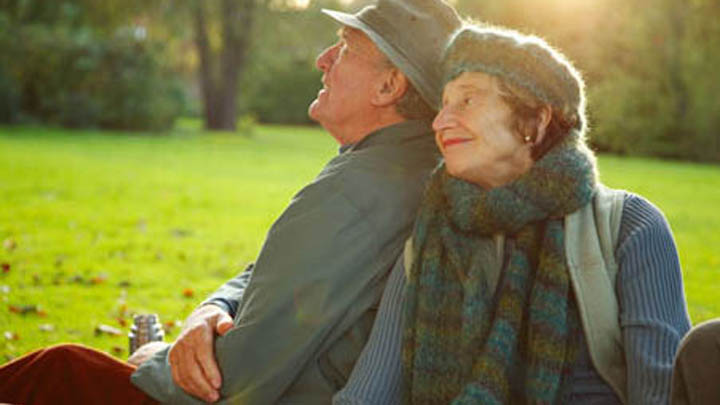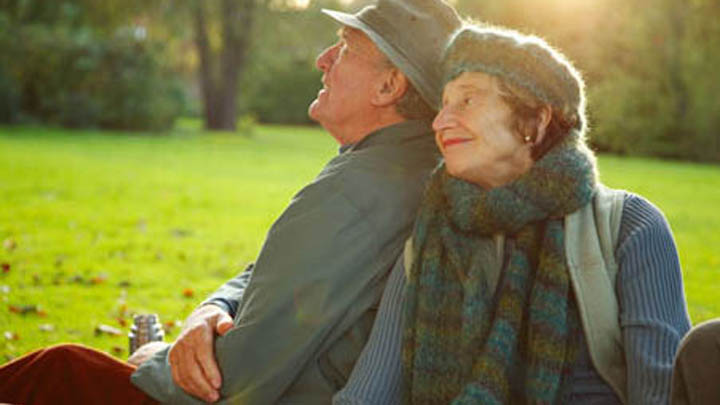 Along with the changes to the pension that have come in on Saturday, the Rent Assistance rates have also changed. You may be thinking, am I really eligible for Rent Assistance on top of my pension? You very well could be.
For example, if you're considering buying a house in a retirement complex (or have already purchased) and are receiving the Age Pension from Centrelink, and will be or are paying the site rent and fees, you could be entitled to Rent Assistance from the government. This is also great news for those of us who are currently renting and receive Rent Assistance but don't want to lose it if we decide to purchase a unit in an over 55s village or similar.
In order to receive the payment, you must already have a qualifying payment from Centrelink (Age and/or Disability Pension) and be a non-homeowner. Basically, you are considered a non-home owner if the amount you contributed when you initially purchased the retirement villa is less or equal to the 'extra allowable amount' (currently $146,500). Any ongoing fees are not calculated into this. If you initially paid over $146,500 for your housing in a retirement village, including entry contributions, you may not be eligible for Rent Assistance.
The fees and charges of living in your home within a retirement/lifestyle complex will be classified as rent and Centrelink will give you money to help with this. This extra cash will no doubt give you a little bit of additional pocket money to do something you enjoy with your friends at your village or your family.
Ad. Article continues below.
So, how much will you receive? As of 20 September 2014, singles can receive up to $127.60 per fortnight, but will not receive a payment if their fortnightly rent or site fees are less than $113.20. Couples can expect a maximum of $120 per fortnight but not if they have rent of less than $184.20 every two weeks. This means your out of pocket expenses could be significantly lower if you can receive assistance.
Also, Rent Assistance is available for those who do not live in a retirement village.
To apply for the Rent Assistance, you don't need to submit a separate claim – Centrelink can assess your circumstances with your existing information. Simply use the online services portal or call on 132 300.
Ad. Article continues below.
Find out more about real estate assets here. You can also learn about eligibility as well on the Centrelink website, though, as your individual circumstances can vary, we recommend you speak to the Department of Human Services or Centrelink directly. 
Do you currently claim Rent Assistance? How has it helped you? Where do you live and is the Rent Assistance payment enough? Share your thoughts and comments below.