Alternative housing options you might not have considered as a retiree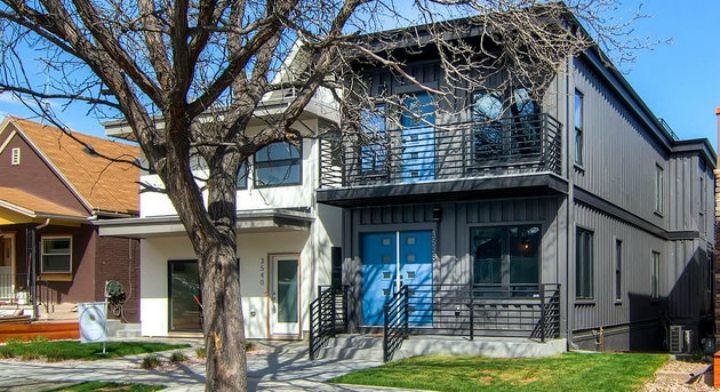 So you're looking at selling up the family home and downsizing in 2017?
Well, you could be like many people and move into a smaller house, apartment or retirement village.
Or you could join the new wave of homeowners and downsizers doing something totally different.
With house prises soaring over the past decade many people have found themselves pushed out of the market. While a lot of the media attention has focused on the younger generation struggling to afford a mortgage, it seems to have forgotten that a lot of over 60s are in the same boat.
Even if you sell your family home for a decent price, a large chunk of that change can end up going into a new and albeit smaller house, leaving you with little left over to help you enjoy your hard-earned retirement.
Ad. Article continues below.
In the past, an apartment has been the obvious choice for those downsizing once the kids have grown up and moved out, but with the the property market currently saturated with apartments in many major cities, this is no longer a solid investment for a lot of boomers.
So what to do?
There are two new major trends emerging in housing: tiny houses and shipping container homes.
Tiny Houses
The tiny house movement was the first of the two to really take off. These amazingly small homes are especially popular with singles who say they simply don't need all that extra room anymore.
Ad. Article continues below.
They can be custom made or bought for a fraction of the price of a unit or full-size house and are so nifty with their design that you can actually fit a lot into them!
Ad. Article continues below.
Drawers are hidden in side panels, beds pull out of walls or descend from roofs and dining tables easily tuck away when you're not using them.
Not only that, many of them are mobile meaning you can move wherever and whenever you want.
Ad. Article continues below.
Shipping Container Homes
The other big trend is shipping container homes, which can give you a lot more room for a fraction of the price of a house.
Ad. Article continues below.
The containers themselves are low cost, which means you can spend more fitting them out with beautiful finishes and appliances. The containers are stacked together to create length and height, so you can end up with two-stories and any shape you want.
There are a number of companies building these homes in Australia now, with many of them starting at around $135,000 for a three bedroom house and going up to around $300,000 for a two-story five bedroom place.
Ad. Article continues below.
While these housing options are relatively uncommon right now, they're expected to become more and more popular in future as people begin to look for different ways of living and spending their money.
For those heading into retirement, tiny houses and shipping container homes can be a great option and a real money save, too.
How cool are these?! Would you consider living in one of these homes?