Aged care reforms make Serviced Apartments a viable option for your loved ones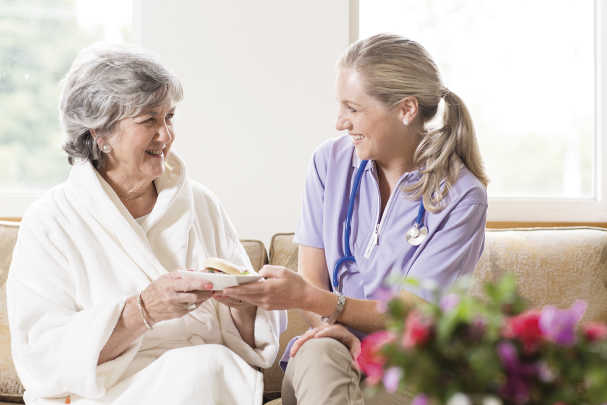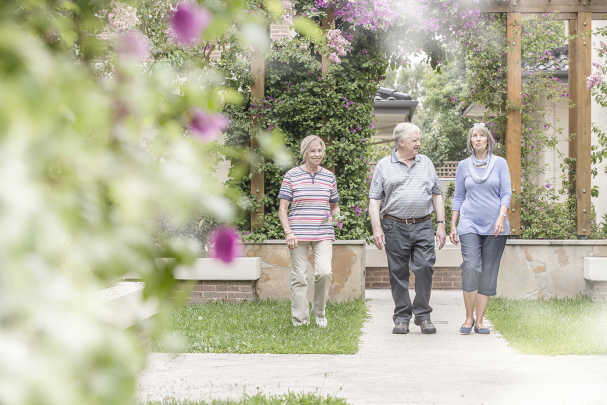 Independent living in modern serviced apartments may become the most logical choice for housing a loved one who needs more care than they can get in their own home from now on, following recent aged care reforms. The independent style of living, within a supportive village environment offers an enticing choice for someone who does not need the high-care and the potentially lowered social opportunities of aged care facilities.
It is not something many of us have to think about until someone we care for struggles with a health issue, yet it is worthwhile understanding how the industry is evolving.
In recent months, the new aged care reforms have made access to aged care more expensive and less accessible for those with assets and income above certain thresholds. With these changes, suddenly, the combination of a serviced apartment in a retirement village, where 24 hour monitoring, a range of services, and access to government subsidised home-care services looks very interesting.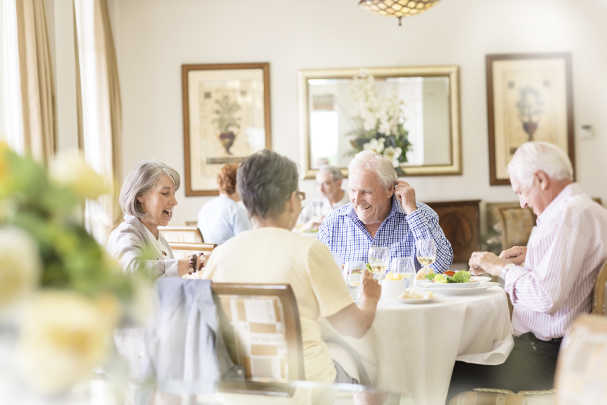 Ad. Article continues below.
Traditionally, aged care has been the only option available to someone who is declining in health and requiring a moderate level of care outside of their own home. But the new government reforms to aged care have changed all this, allowing people to access low care and high care services under the same scheme of support, with no distinction between the two. In layman's terms this means that if you are eligible, you can access funding support for either home care or aged care to support your needs. It is worth pointing out that home care services can be provided in a serviced apartment within a village environment where your loved one can maintain the quality of social networks and community activity without feeling obligated to go into aged care where the other residents can be beyond significant independent social activity.
The government is trying to make home-care services more readily available and serviced apartments have therefore gained a whole new level of ability to access services and support.
Serviced apartments are traditionally either a studio, one or two bedroom design and are generally equipped with a kitchenette and full bathroom. They enjoy a shared dining area that usually offer two or three meals a day, plus cleaning and linen services, 24 hour on-site personnel, security and social connection that so many people are keen to have the ability to opt into. Depending on the village, there is also a range of individual care options available to serviced apartment residents on a user-pays basis. Having these types of facilities on site is great as you can maintain whatever level of independence you desire but if there is a health issue and you needed extra support, be it temporary after surgery or ongoing, it is available to you without any troubles.
Ad. Article continues below.
Finally it seems that there is a bridge over the gap between a high care facility and staying at home with a Home Care Package, allowing families an alternative that offers the peace of mind, comfort and security.
Under the new reforms, options like Aveo's Serviced Apartments can be much more financially viable than a residential aged care facility. Residents looking to move into the serviced apartments will not be required to undergo income testing or thresholds, provide accommodation bonds or be subject to co-payments and pension payments; making them so much more affordable for everyone.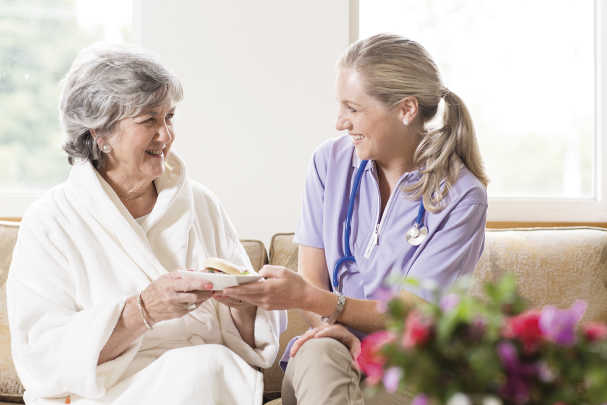 This article is sponsored by Aveo Retirement Living and has been prepared by the Starts at Sixty team specifically for our readers. 
For more information about retirement living, visit their website here