You're never too old to be introduced to new music...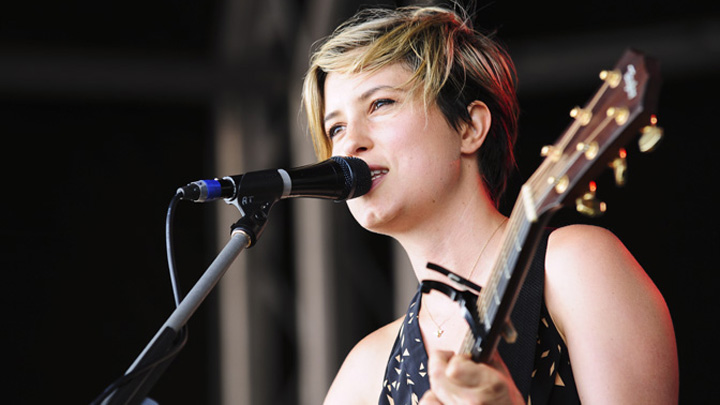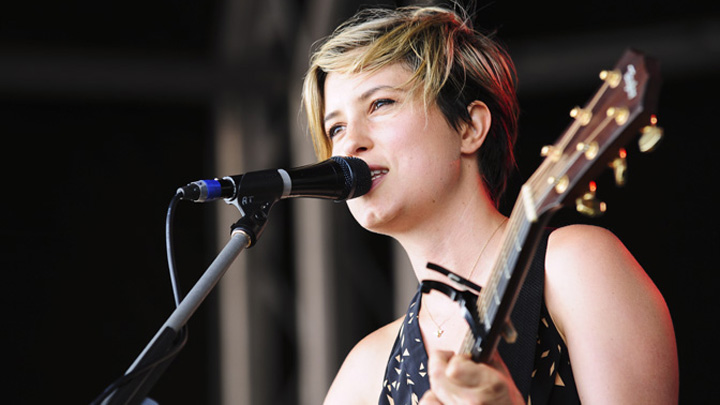 Like me, you no doubt grew up in an era just after the war (I was born in 1950). I was there for the Beatles and Rolling Stones, but my love for music was obvious from a young age; there was always music in our house. We had an old Pianola and on Saturday nights the rolls were brought out of the cupboard for family sing-a-longs. My father was a singer and I was brought up on Johnnie Ray, Sammy Davis, Perry Como, Barbra Striesand, Elaine Paige etc. etc. I had a mild interest in the Beatles, although I did turn down a ticket to their concert in 1964, preferring to go and see my beloved Collingwood play. I enjoy all types of music but am not into any of the so-called pop songs of today. My children often laugh at the fact that I thought some mother had called their kid Led Zepplin. So when my daughter invited me last week to go with her to a concert in Townsville to hear a friend of hers play I was in two minds. My daughter had met this singer songwriter at my nephew's wedding and they have since become friends. Missy Higgins, not sure about her music, never heard any of her CDs.
We drove from our home in Airlie Beach to Townsville and proceeded to the Townsville Entertainment Centre. The support acts were over and it was already nearly past my bed time. Suddenly, this lovely young lady stepped on stage, obviously pregnant and carrying a ukulele.
From the moment she opened her mouth, I was in taken to a place of sheer entertainment. Her voice is so clear and rich, her songs are poetry and her showmanship is amazing.
On stage for over 2 hours, there was not a time I was not under the spell of this polished performer. Missy Higgins has one of the best voices I have heard. Her ability to draw an audience in and hold them in quiet adoration (apart from the idiot in the second row that kept calling out) for over 2 hours was amazing.
Ad. Article continues below.
I asked my daughter did she think Missy Higgins would sign a CD for me, but not having one of hers I suggested getting her to sign my Susan Boyle CD.
I urge you all, if you have the opportunity to see this lovely young lady perform, don't miss it. She is currently touring Australia and just wish I had discovered this amazing singer earlier. I now have her latest CD called OZ. It is a CD of covers from Australian writers and performers and it is a must in the car.
Thanks to my daughter and Missy Higgins for bringing me into the 21st century of music.
Thank you to Pam Ashdown for sending us this review! 
Have you seen Missy Higgins before? Where and what did you think? How many concerts do you go to a year? Tell us below!