Your journey begins in 2017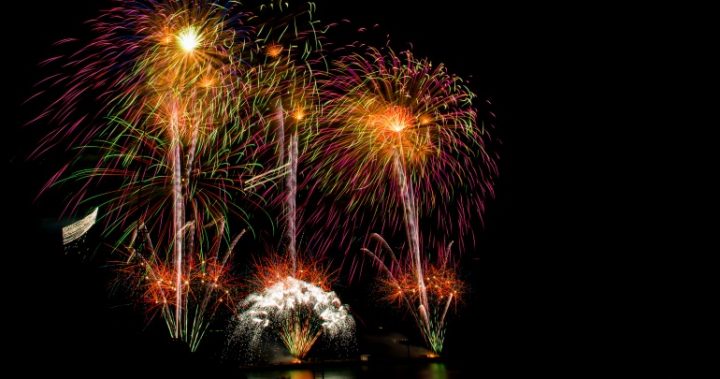 The best gift we can receive is a fresh start — and January gives us that! As 2017 prepares for take off, we begin this new year journey with hopeful expectations of what lies ahead. Despite difficulties in the world, what we make of our lives going forward is up to us! This month is not only the commencement of a new cycle but a chance to make a break from the past, renew ourselves and refocus on our personal goals for the future.
January sets the standard for the next 12 months to come. We are now given the power to take control of the areas that challenged us in 2016, and forge ahead with greater strength, discipline and determination. The Astrological energies occurring in the weeks ahead help us to manifest the happiness we seek — and so in knowing what is happening in the heavens we can better prepare for our work here on earth. As above, so below!
On January 3, we are offered a lovely gift to begin the year: Venus goes into Pisces! As the 'Goddess of Love' planet is exalted in the sensitive sign of the Fish, we are given the opportunity to transcend the ordinary, heal past hurts and elevate our feelings of affection. Romantic, intuitive and creative energy draws us together now, while our connections with others open us to greater feelings of beauty, imagination and inspiration. If we are gentle with ourselves and one another we can embrace a greater understanding of our similarities and strengths and what makes us One!
Mercury, the Communication planet, finally goes Direct in the optimistic sign of Sagittarius on the 8th! After being Retrograde for the past three weeks, we're now given the signal to move forward ourselves and advance our goals and visions! Now is the time to implement what you have been considering and working toward when it comes to your plans, projects, dreams and desires!
Ad. Article continues below.
The first Full Moon of 2017, in the sign of Cancer, occurs on January 13. This large lunar energy in its ruling sign helps us consider what we need for our emotional security in the year ahead. It also encourages a greater sense of nurturing — for those we care about, ourselves and the world around us. As we are more sensitive to the needs of others we open up to new empathy, compassion and care, which the world can definitely use more of.
On January 13 the Communication Planet Mercury moves into the sign of Capricorn. Our future dreams and goals are supported now with the energy of ambitious reflection, serious intention and conscious contemplation. The ability to be more practical, pragmatic and perceptive in our plans helps us to make the changes we need to get ahead. As we move into 2017 our views and vision become more goal oriented, with a get-real, get-going, get-it-done mindset!
The Sun, representing our basic energies, moves into Aquarius on January 20. This brings a new cycle of mental stimulation, unique expression, liberation and new awareness. We are encouraged to think outside the box, honour our individuality, and to embrace innovative concepts. True liberty grows out of freedom of thought, and our communications and connections with others brings greater understanding and alignment with the universe.
Our first New Moon of the New Year on January 28, in the freedom-loving sign of Aquarius, encourages breakthroughs! This is a time to release ourselves from any boundaries and limitations, to embrace a new sense of liberation! Start something today that stimulates your mind and emotions! Express greater compassion and humanitarian feeling toward worthy causes, including yourself! Connect with like-minded friends and associates now – not only for the joy of sharing but also to remind one another how unique and special we truly are!
Ad. Article continues below.
Finally, on January 28, Mars moves into Aries. This is the celestial signal to embark on the adventure, new direction or independent action you have been striving for! As the planet of action, energy and aggression moves into the sign also representing action, energy and aggression, we have much power at our disposal — hopefully to utilize for creating beneficial progress.
For the next month we have the opportunity to really rev our engines to move past any adversity and make big strides forward. The key to success during this Mars transit is patience, planning carefully, putting ego issues aside and thinking before doing! Reminder: Might does not make Right!
What things are you looking forward to most in 2017? Do you follow astrology?