'Worlds Ugliest Dog' named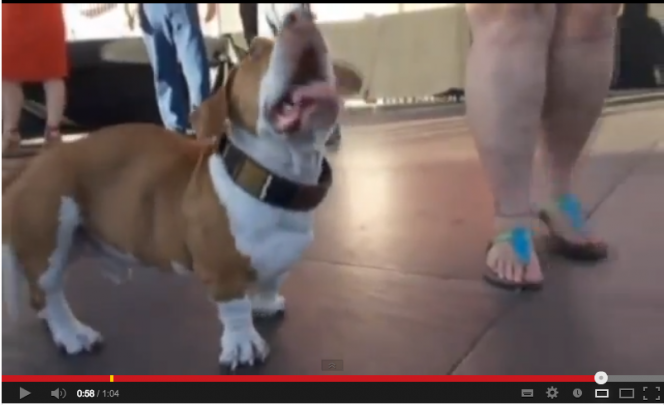 A beagle, basset, boxer cross called Walle has been named the winner of the world's ugliest dog competition in California, last Friday. 
He was a surprise winner over the other 29 contenders and he and his owner will take home the prize of US $1,500.
One judge even said that the four-year-old looks like he has been 'photo shopped' together from several different dogs.
Ad. Article continues below.
I don't think he is that ugly, but take a look at the video of the presentation…
Ad. Article continues below.