Why retirement can be the best years of your life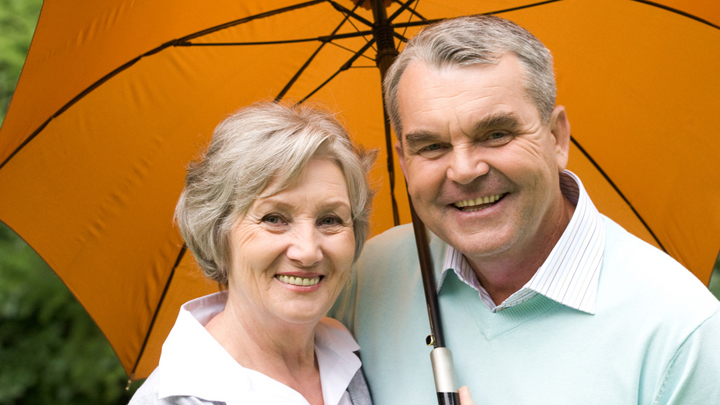 Ageing can be a great thing, especially because it is a chance to spend your time really doing what you love. Here, Brian shares his story about how his life changed for the better after retirement.
Sixty wasn't a great time in life for me. I had obtained employment with a printer in the Melbourne area, partly to fill out my time until retirement, though it was also because I loved my work and didn't really want to give it up just yet. My misfortune was that the printer I started working for was a bully. A bad one, and an all round nasty person.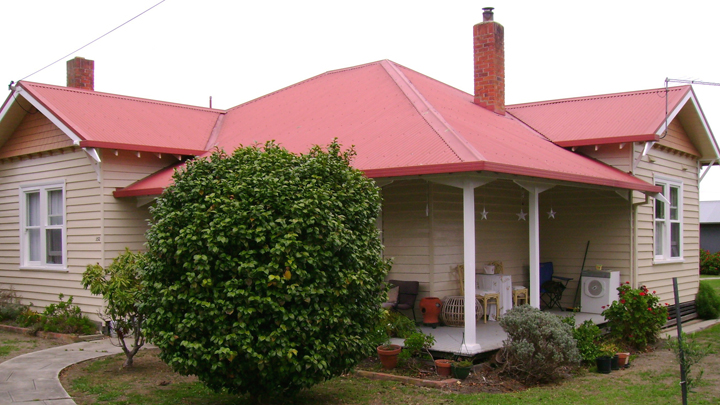 Ad. Article continues below.
He would make up rules today, which he would countermand the next. If he found the slightest error in my work he would stand over me, yelling at the top of his voice to intimidate me. I am a graphic designer, but he insisted that I do work I had no training for, such as making process negatives and preparing lithographic plates. I had to learn this skill in one day, a skill one of my sons possessed, but he had done a four year apprenticeship!
Had I been younger I wouldn't have put up with it for so long, (nearly three years) but I was really trying to maintain some sort of employment until the time came to retire. In the end though I was becoming ill with stress, so eventually I had to say enough was enough and I left to look for a new life. Anywhere, fortunately fully supported by my wife Jacqui, who had watched my health deteriorate and was worried.
Sixty-five was much better! We sold our house, bought a caravan and went "grey nomading"! At least, that was the idea… We got as far as Yarram, a little town two hundred kilometres south east of Melbourne, where we decided to stay for a few weeks as time was no longer a concern. That 'few weeks' became thirteen years…  and we're still here!
The first clincher was when, a few weeks after we set up 'camp' in one of the local caravan parks, the owners asked us if we'd move into an empty house they owned. They wanted someone in there who they felt would look after the place for them. Then I was invited to join Lions, which instantly gave us twenty-three friends, plus their wives. We were able to start enjoying life again, with some sense of direction.
Ad. Article continues below.
Seventy… Another time of change, but "good stuff". Still living in the park, I was asked if I'd be prepared to stand for Shire Councillor. It sounded like an interesting challenge so I said yes. Won in the election and served for three years on Wellington Shire Council, a time when we made many more friends due to my public exposure. I was also doing a lot of art-work for various local organisations and by now I was starting to enjoy having pencils and brushes in my hands again, and I was a freelance contributor to the local newspaper.
Seventy-five. By now we had left the caravan park at Langsborough and had moved into a house in the centre of Yarram. This meant more convenience, less travel and many more opportunities to get involved in community. I became a director of the local hospital, a director of the Country Club, a volunteer driver for patients and a board member of the local kindergarten, amongst several other commitments. I was doing even more artwork for organisations and I started writing short stories as well, so my mind was well occupied. Jacqui too was involved in many of the town's goings-on, and we were active and happy, lucky to have found such a friendly little town as Yarram!
Now I am seventy-eight and still living in Yarram, where I think Jacqui and I are now fully accepted as "locals". We've dropped out of most of the volunteer jobs, both of us have a few little problems with our hearts, but we still write and paint extensively and spend a lot of social time with our friends. We feel the winter cold more now than we used to and don't find it too easy to exist on the pension, but overall we feel we are in the right place, doing the right things. We simply aim a bit lower now than we used to twenty years ago.
Have you had a similar journey to us and what are the things you most enjoy since retirement?