Why I won't give into the "throw away" age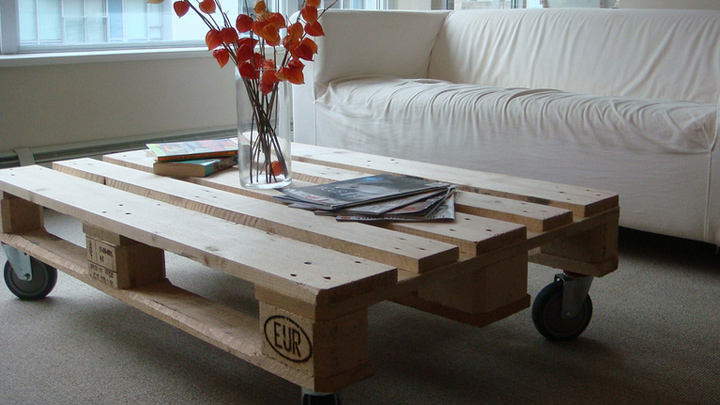 We are living in a 'throw away' age. People too are discarded, put on the trash heap and told they have no use. Which is a shame as so many of us have useful skills, wonderful insight, empathy, common sense, loyalty and life experience that literally mean just that, 'experience of life' in all its diversity, these attributes take a lifetime to accumulate.
My own life has forced me to learn many things. The early days wartime, I was only a child but I learned what it meant to be told, "not many toys this year, as the factories are not making toys". So we had home made things, badly printed books, substandard tin whistles, and if we were lucky, a mandarin and some home-made fudge. But we knew there was a war on, and even at that age understood a little.
I made dolls from my Dad's black socks, called them all 'Sooty', and had such fun with my friend as we made whole families of them. Cotton wool stuffing, some red wool for a mouth and some clothes Mum made from discarded shirts. We used old saucepans for dolls baths, and bottle caps for plates at our tea parties.
Another time of learning was living in the country when our parents in their madness decided to build a house on an acre of ground. It was in an idyllic spot called Cuckoo lane. Until the house was built we had to make do. We lived in a recycled garage. Not many changes were needed. It had high windows covered in spider's webs, and big doors at the front. The first night was quite cozy, we had cocoa as we snuggled under the old fashioned quilts made of feathers. Not quite so pleasant the next night though when the winter flood came, and we got flooded out!
Ad. Article continues below.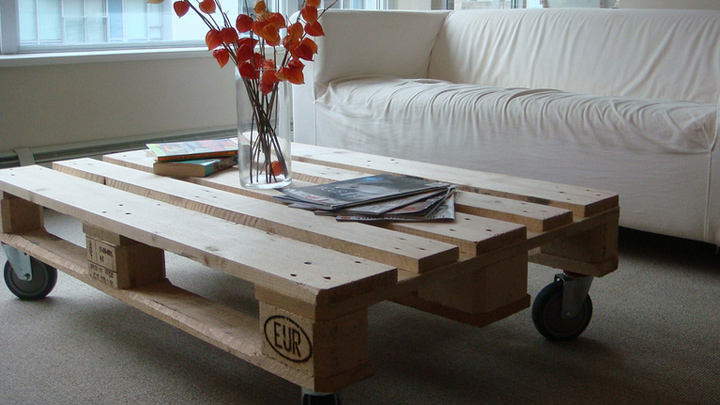 Mum had an old gas oven connected to a gas bottle under an awning outside. The birds used to perch on the back of the cooker waiting for bacon scraps. We also used a sort of camp oven, an inventive assortment of old iron objects that Dad put together, but Mum made wonderful roasts, and cakes in the makeshift appliance. Our pioneer spirit was very much encouraged. We grew up resilient, the sort of resilience that comes from going to the toilet in a wet dark orchard in a rather spider and mouse infested box.
One more upgrade in our living experience was a recycled workmen's hut. It was bought for the princely sum of fifty pounds I remember. Dad divided it into two bedrooms and a large living room cum kitchen. It was warmer than the garage and we had a bedroom again. When we eventually moved into the seven room house we thought we were doing well. It also had a basement of three rooms where we could play. The happiest years of our childhood were spent in that country home, playing in fields and mud.
Ad. Article continues below.
Fast forward, to a time when we lived in New Zealand. We had a new house mostly devoid of furniture, so my husband made what he could, beds, tables and cupboards. He made a lamp made from a tube of cardboard covered in cloth, a table out of mahogany 'offcuts' and vinyl tiles made into a mosaic table.
We found things and made life as comfortable as possible. With two children coming along in 18 months, we had very little cash to spare, so the first pram was a fifth hand item, three other children had it first. I then swopped my hair dryer for a twin pushchair. On a quick trip to the Bay of Islands our daughter slept in a suitcase when she was 6 months old, all things are possible, She came to no harm. I think the moving around also helped our children become adaptable. They can adjust very quickly to new surroundings, are not fazed by changes.
So when the good times arrived we were more than ready for them. We appreciated every luxury and life became a more genteel experience. That is until now, as I approach 75 and my husband nearly 80. It's getting tough again.
Yet I suppose we will cope, the lessons we both learned along the way will help us. I know how to stretch food on a budget, I can make soup, and pancakes and scones, know a few clever tricks to produce wonderful food from ordinary ingredients. I can recycle items I find and make artworks, or use them around the house.
My favourite water bowl for the birds is the front window of an old washing machine. An elegant platter to serve meat or pastries is the discarded turntable from a microwave. I have documented in full detail my 'op' shop and market experiences, I will continue my hunt for treasures as they are the things that make life worth living and fun!
What are your thoughts on the "throw away" age? Do you repurpose and recycle things??