'Why I ignored my wife's wishes and got the snip'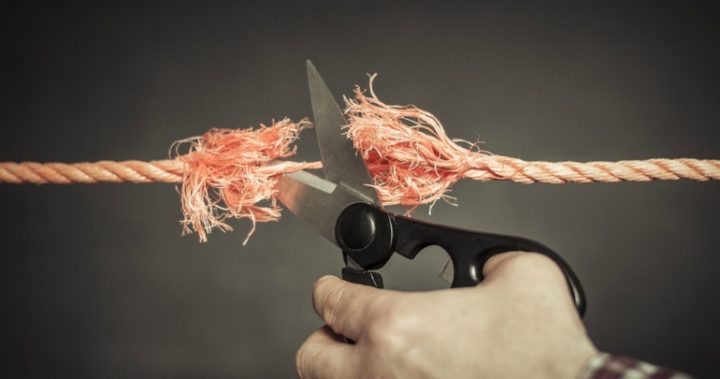 By the time my sixth child came along, I knew it was time to stop the cycle of pregnancy.
Over the years my wife had suggested that I should take responsibility for birth control and that it shouldn't be all her responsibility. This, of course, made sense.
The other issue for me was that by the time my sixth child came along, my eldest was eleven years old. She was starting to explore the world; her needs were all there to be met and as I discovered with children, meeting their needs came at a cost. Plus, having so many small children was physically and mentally draining as you worked hard to support and feed them.
With the birth of my sixth child, I decided to have a vasectomy. When I told my wife, she backtracked on her support as she argued she wasn't ready to stop having kids.
Her gynaecologist had suggested that there was only so many children her uterus would support, so in the interests of my family, I made that decision.
Ad. Article continues below.
My local GP supported my decision, and the deed was done – thankfully under a general anaesthetic, and my recovery was quick.
Having this procedure done did cause great consternation in my family. My wife at the time thought I should not have had it done as it robbed her of future opportunities to have more children. My argument was that we were struggling to afford the children we had.
Reversing the procedure was never an option for me.
There's a sense of finality about having a vasectomy. You have to know why you are doing it. In my case, it was simple economics and knowing it was the right thing for my family as future pregnancies could have put my wife at risk.
I certainly have never had any regrets, in fact, it was more a freeing of myself of more pressure in life than anything else.
Ad. Article continues below.
Did you feel you'd made the right choice after a permanent sterilisation procedure?