Why does time seem to rush now?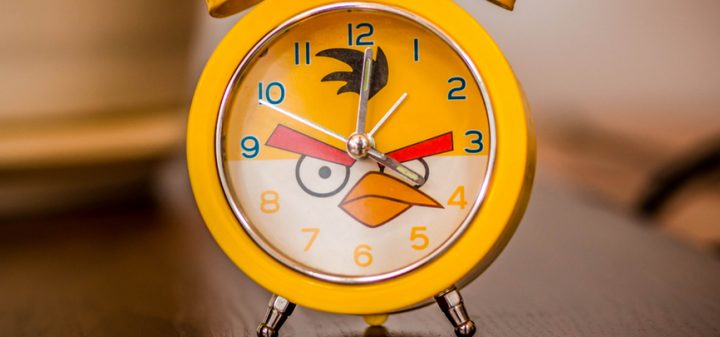 Why does time seem to rush now? As we have become older time seems to accelerate.
I was sitting looking at the trees outside the house, so recently it occurs to me; we were watching the new growth appear; now it will be the blink of an eye before leaves fall. The weekly date we have to chat to our daughter seems to arrive sooner, with a day between, not seven days.   Children we knew when we were school cleaners, are now pushing prams and buying houses, it seems yesterday we saw them in oversized uniforms starting on their first day.
Grandchildren drive cars when not long ago they drove parents mad. They have apartments and handsome boyfriends.
Was it really a month or so ago we got out the lighter clothes, as no sooner am I wearing white pants than it is time to look at winter boots.  When we were little kids, the days dragged until Christmas or our birthday came. Those two highlights of the year were counted in months and weeks; now it is counted in 'sleeps'.
I am a busy person; probably wearing too many hats. I am a painter, almost a writer, and secretary of U3A.  Don't get me wrong I am happy my days are productive, that I am able to do it at my advanced age, as I will be 78 next birthday.  So many people have those last years severely eroded by illness or reduced mental alertness. My restless mind buzzes and I really do have projects that I want to finish, crazy ideas I want to try, crafts I would like to attempt, but I must learn to be still, to listen to the soft silences, the murmur of birds,  I must just allow myself to stop, to be still,  give myself permission to drift. That eternal ticking clock is relentless. Before I catch my breath, it's time to end another day.
Ad. Article continues below.
How many times I find myself saying "When I have time".  That time is now, that moment has arrived; I must try to retrieve time stolen from me.  My painting sits on the easel because it is Christmas I have lapsed into sloth.  I have allowed laziness to stop my brush moving. With a small effort though I could soon make it happen and capture the image of my granddaughter, or that flower I love, or the cat sleeping. So perhaps my new mantra should be to 'live in this moment', the one I have tried to rush through.  Without my help time is already racing, so I grasp creative moments, write and paint, and dream; as that is a better way to live than trying to cram in housework and mundane tasks; things that will remain after I leave this place. I rather hope the writing and the art will be my legacy, not the shine on my cooker or the gleam of clean windows.
Before it is lost, I somehow need to slow the world right down and make the moment last. Today my lovely overweight cat Missy is rolling on the grass in front of me.   We have just had coffee, and I am watching the world from the veranda. The air is warm, and we are going to friends for a home-made pizza and a glass of wine. Yes stop the world, this will do, I need to freeze time for a while.
Do you agree with Jacqui on this?  Does time seem to be going way too fast?  Or is it just right?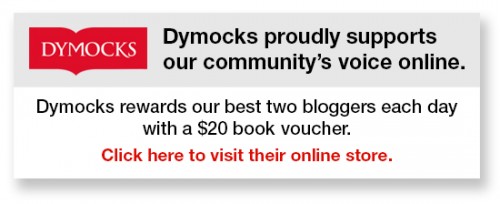 To write for Starts at 60 and potentially win a $20 voucher, send your articles to our Community Editor here.