Who can measure the power of a listening ear?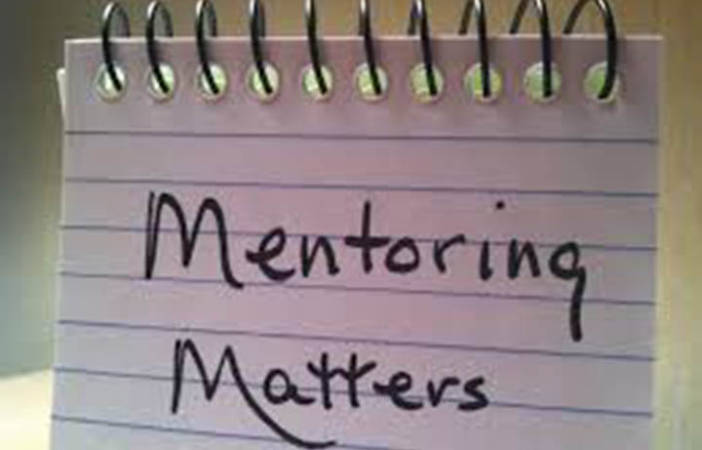 For the past eighteen months I have had the privilege of mentoring a wonderful young Aboriginal woman. We met whilst undertaking some work together and I was extremely impressed with her on many levels. She had left school in year eight and had experienced many difficulties culminating in her having to live in a women's refuge centre for a prolonged period. It was during this time she decided that she wanted to become a lawyer- which she did and has since played a pivotal role in some significant cases.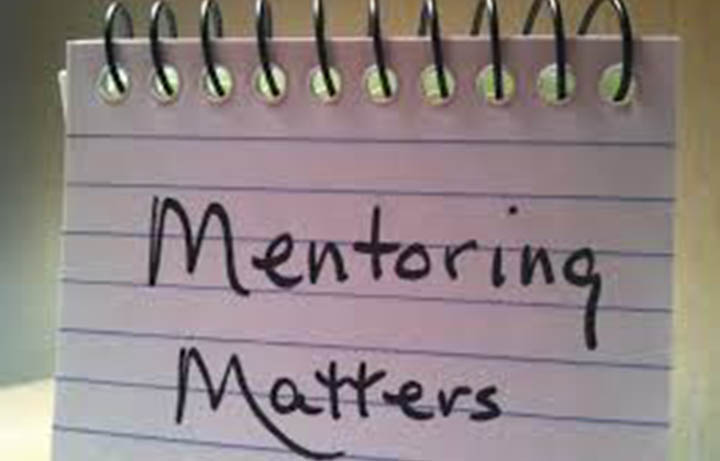 She has decided that she wants to do more for her people and empower them to take charge of their affairs instead of expecting others to do it for them. She has an amazing vision for what she would like to see happen and I am so impressed, not only by her vision but her tenacity and ability to make things happen. I am sure we will be hearing more about her in the not so distant future. At one time we were having daily conversations. She would ask my advice and I would just ask a few questions and she would figure out what she had to do. All she needed was to have someone listen. I am only too well aware that childhood abuse often leads to poor self esteem and lack of confidence and I also know that it is possible to rise above this with the right direction. Often all that is needed is a listening ear and someone who believes in you.
One of her new ventures is to set up a company to foster entrepreneurship in young Indigenous youth. Now at last I am coming to the real reason I am writing this blog! She has been seeking advice from all over the world about other such projects and was sent a very in depth paper from America. When she sent it to me for my comment, I proclaimed it to be 'academic wankery' and advised her to keep it simple. I have a son steeped heavily in academia and I often have discussions with him on the purpose of making simple things difficult.
Ad. Article continues below.
I am completely in favour of the premise that we encourage entrepreneurship, and maybe I am being too simplistic. I reckon De Bono got it right with his "out of the square" thinking. He made his work completely accessible to everyone and many years ago I worked with some Aboriginal youth using some of these strategies. They really lapped them up and became more empowered. This led me to believe that children could benefit from being encouraged to "think outside the square."  Bearing this in mind I was asked by Oxford University Press to write six levels of activities called "Thinking Sideways" in which I endeavoured to stimulate children to think creatively in a number of modalities.  I fear there is little room for such activities in the Naplan centred classrooms of today!
Oh this was all so long ago and I'm excited that I am to be able to draw on stuff I did so many years ago. My lovely young friend has asked me to mentor some of her potential leaders and it is so affirming to think I am still relevant. Oh hang on… am I really still relevant?  I am such a believer in the K.I.S.S. principle – but just maybe I being too simplistic in my approach to fostering entrepreneurship.
You know what? I am going back to my early premise – one that makes the over sixties really relevant.  All some potential entrepreneurs need is a listening ear and someone to believe in them!
We can do that!