What's the one food you always overeat?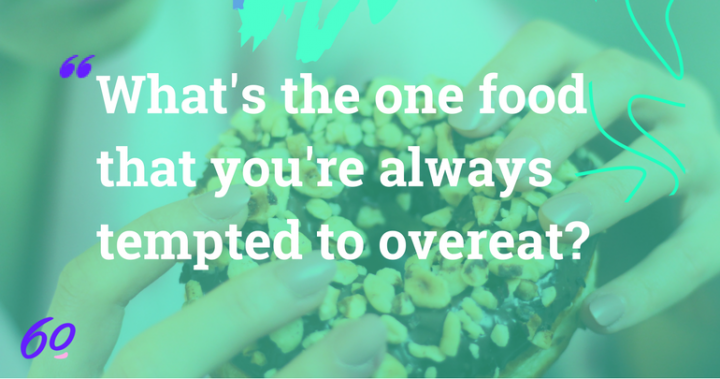 Oliver sings, "Food glorious food!" and the sentiment couldn't be any more perfect for the festive season.
Ad. Article continues below.
While Christmas is full of fun it has an unfortunate affect on the waistline. Yummy pudding, chocolates, pavlova, trifle and roast pork are just some of the calorie-laden culprits responsible for our bigger bellies.
And it's not just the holiday season either. Winter is the perfect time to hunker down with carb-heavy comfort food, while summer poses ample opportunity to scoff cooling ice cream and hot chips by the beach. 
No matter how healthy you are, everyone has that 'food' Achilles heel; there are some foods we just can't resist!
What is the one savoury or sweet food you can't resist? Is it a dessert or a particular dish?