What pisses me off: Humourless people, armchair critics and keyboard warriors!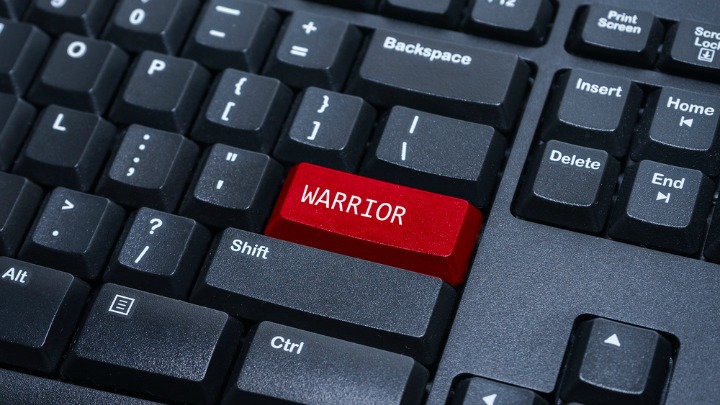 First of all, a lot of things don't piss me off. I'm a pretty cheery soul with a good sense of humour and a positive attitude to life (usually) I have friends and family who like me and love me. I like to write a blog or two for the Starts at 60 site where I know that there are lots of folk who have a great sense of humour, appreciate irony and can have a giggle when I and others share some of our gripes, challenges and then let us know a few of theirs. It's all in good fun, but there are some things that do piss me off, so here goes.
Not understanding irony is one. Now I am not talking about ironing, that is something only a few of us do. I iron tea towels, it makes me feel happy to see those cotton rectangles in neat symmetrical piles in my linen cupboard. No, I'm talking about when myself or other writers take time to write a humorous piece on what gives them the pip, to only be torn down in shreds, people not realising that you are having a good natured poke of fun at a situation or event, or a malfunctioning piece of equipment. Irony is defined "as the expression of one's meaning by using language that normally signifies the opposite, typically for humorous or emphatic effect." And thats what I'm doing folks, trying to make you smile. There is no need to put on your keyboard warrior panties and slam me or my fellow SAS writers with nasty words. If you don't like the word 'piss' then scroll on. I scroll past posts about sport, cars and the Olympics. It is my choice. You have one too, so go on, make it.
Ad. Article continues below.
Then there is 'trying to fix my problem'. A few months ago I wrote what I thought was a pretty funny, pithy tongue in cheek post about predictive text being so annoying. One kind person told me how to turn it off (which I already knew how to do). Their tone was scathing, but I tried to ignore that. I was writing the post as a human interest story, which I thought most would relate to too. And then about twenty more people told me how to turn it off, in fact, every comment was rude and critical. I wasn't writing to get people to instruct me how to fix up my issues. I can Google that; instead I was appealing to the universal situations we all face with technology and trying to make you smile at the extremely funny and often embarrassing results that predictive text can achieve. I just wanted you to listen to my funny story, smile and move on. I did not need instructions. I would still be married if I wanted a 'fixer' and not a 'listener'. It really pissed me off.
The other things I wrote about were finding the mysterious animal poop on my wing mirror in the mornings, dropping food down my front and my hose bursting off the tap and squirting me. Now these are good natured, funny but annoying first world problems I admit. And I thought my SAS reader friends will get a giggle as well. But no, more chagrin, scorn and downright derisory comments. So, I would have to say, that I felt pretty pissed off.
Here I was trying to write a funny, witty, tongue in cheek, ironic, humorous post to try and make you smile and improve your day, but that did not really happen. Of course there were many positive and funny responses, and I want to thank those who do make an effort to comment in a positive way.
Ad. Article continues below.
So, let's see what happens this time. Will I piss you off or will you piss me off?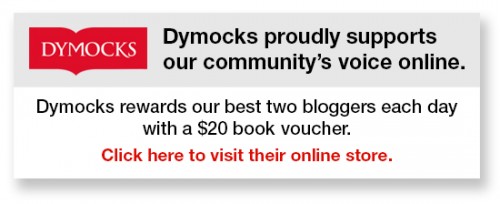 To write for Starts at 60 and potentially win a $20 voucher, send your articles to our Community Editor here.