What Pisses Me Off: breaking and entering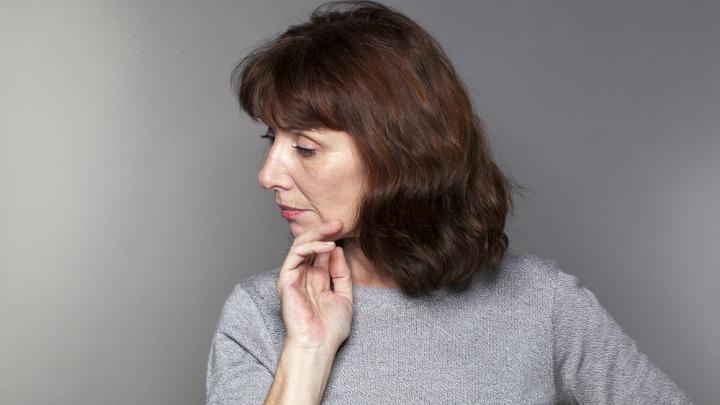 What pisses me off, and it takes some doing, is how some little (and not so little) people think that they have the right to break and enter your home, make one hell of a mess, steal your hard-earned money and goods and then virtually get away with it because they are under-age.
I have been the victim of two break and enters with robbery in less than three weeks. Both times through locked doors. The first time they damaged the frame of the door as well as wrecked the security screen door. This had not been fixed by the insurance company when they came again and so it was easier for them to break in even though the door was locked. Both times resulted in a huge big mess for me to clean up. Then of course the forensic police come in and make another mess looking for fingerprints (not their fault), which of course they do not get as the little thieves wear gloves.
Why is it that I am told: "Oh, you must lock up thoroughly", "You should have a safe", "You should not have money in your house". My house was locked thoroughly, and I should be able to have what I want in my own home, which I have worked and paid for.
Why aren't these people telling these little thieves: "No, you are not entitled to what is not yours", "You will not break into other people's homes".
I am totally pissed off. 
Ad. Article continues below.
Not only have I had to clean up the mess they left my home in, I have to clean up after the forensic police, I have to wash all my clothes (they pulled all my clothes out of my drawers and wardrobe and spread my talc all over it).  
I am nervous to go out and when I do, I am nervous to come home.  Both robberies happened in broad daylight while I was out of my home.  If I allowed myself to give in to my feelings I would become a prisoner in my own home.
Why are good people held at ransom by scum?
Have you ever been a victim of breaking and entering?

To write for Starts at 60 and potentially win a $20 voucher, send your articles to our Community Editor here.