What pisses me off: A wallet full of cards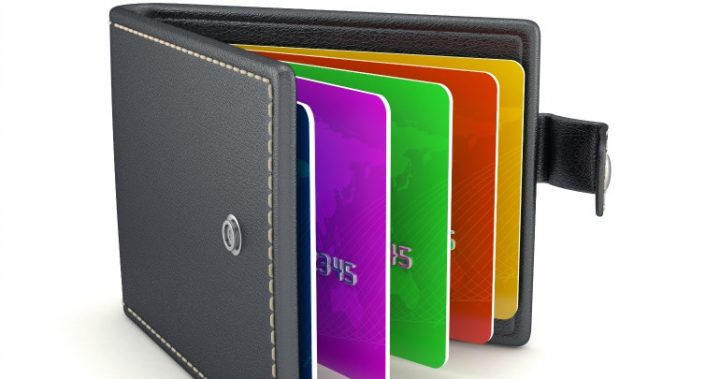 Before we start, I know this is a 'first world problem'. People in different parts of the world, would love to have this problem, but even the poorest in our society have to carry cards.
They are very convenient. I've taken to 'tap and pay' in a big way. My old wallet wore out, and finding a wallet that would fit all my cards was difficult, in fact, impossible. I've ended up with a wallet of rarely used cards, such as store cards and my union membership card, and loyalty cards.
This leaves me with essential government cards — pension, Medicare and Opal and driver's licence.
Allied to the Medicare card is my health fund's card, and allied to the pension card is the Senior's card.
Is it possible to bank today without cards? I'm not admitting to the number of banking cards I have. I could have less but it's convenient to have the number of accounts I have. Some I rarely use so they are in the other wallet. I read a hint somewhere that you should keep your credit cards in a block of ice in the freezer. No impulse buys then.
Ad. Article continues below.
There are cards to accumulate points at stores and be rewarded. Every so often I get $10 off at Woolies or a gift card from Myer. I don't purposely shop at these stores to accumulate points, but Woolworths is the only large supermarket in town, and Myer the only large department store in 40km.
There are cards to score a free coffee. I have two of these, one for the coffee shop I go to locally with friends and the other for a coffee shop in the regional shopping centre. I've given up on the free loaf of bread.
My chemist and another coffee shop in town run a points reward system, but they keep the records, fortunately.
There are library cards, a card for the Leagues Club, which I just about never go to but everyone in town belongs to, so it seems.
My disability parking sticker is way too large to fit into a wallet. It's just as well I carry a large handbag.
Ad. Article continues below.
The leisure centre pass lives in a bag with the swimsuit and towel.
It's just not possible to move around my community, look after my health, have a social life and conduct everyday business without this pile of plastic. Though, I must admit the new wallet is a very pretty pink.
Do you have a wallet full of cards you rarely use? What pisses you off?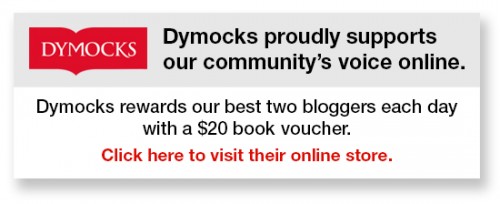 To write for Starts at 60 and potentially win a $20 voucher, send your articles to our Community Editor here.