What I miss most in retirement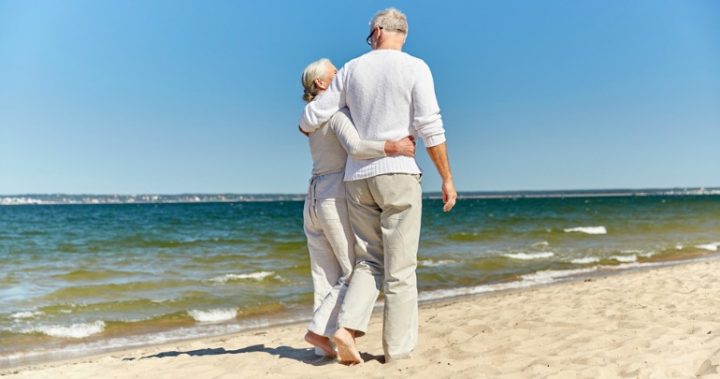 I retired for the second time on June 30, 2012. I'd had a previous attempt in June 2008 when I returned to Australia from a three-year teaching stint in the United Arab Emirates.
On the first occasion I retired I simply wasn't psychologically ready. I wasted 12 months to June 2009 before commenced another full-timejob, this time managing a prison education department. After another three years at work, I was ready to retire.
We sold our house at Alice Springs (downsizing to a retirement village) 18 months ago. Since then, my wife and I have done a serious amount of travel. We bought a caravan and have been all over Australia. We've been on a few cruises and overseas on a couple of occasions, this last one consisting of almost five months in Europe and the United Kingdom.
Now, as we wait for Christmas to approach before heading off to our new house in late January, I discovered what I really miss in retirement. Any guesses?
It's the social interaction of my work colleagues and others with whom I came into contact as part of my working day. My staff, staffs from other departments, contractors I hired, people in shops from whom I bought supplies and equipment. People from other agencies I had dealings with on a plethora of committees or projects.
Ad. Article continues below.
Once you are gone, you are largely forgotten. Whoever takes your place receives the invites to end of year parties, drinks at sunset, lunches, and all the other wonderful social occasions.
I'm a social person at heart. I love people and love socialising with them. At the end of every year, I'd take my staff to lunch. Now it's largely our two children, grandson and a handful of close friends with whom we interact. The halcyon days of end of year parties have gone and it's down to a couple of glasses of wine sitting in our daughter's back yard while hosing the magnolias.
Other than the vacuum at this time of year, I love retirement and wonder how I ever had time to work.
What do you think? Did you have an active social life before retirement? Is it still active?