What has happened to all the iconic rock venues?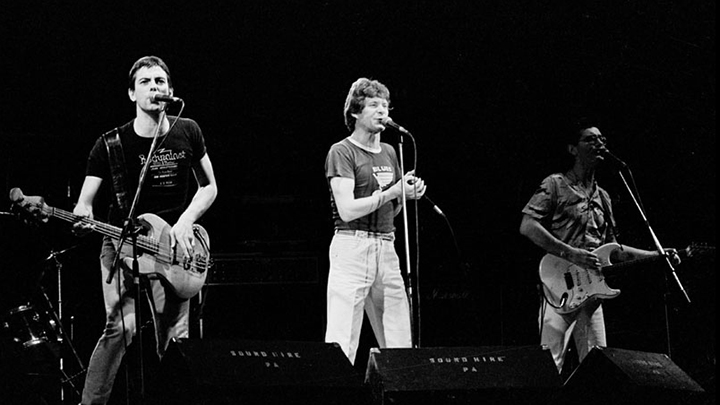 When the Beatles toured Australia 50 years ago this June they performed at some of Australia's best, and most intimate music venues. Fans were able to enjoy the electric atmosphere of the venues and get incredibly close to their idols. Today things are very different with concerts being performed in large-scale stadiums, row on row of seats and screens needed to enjoy the show. It seems some of the magic is missing.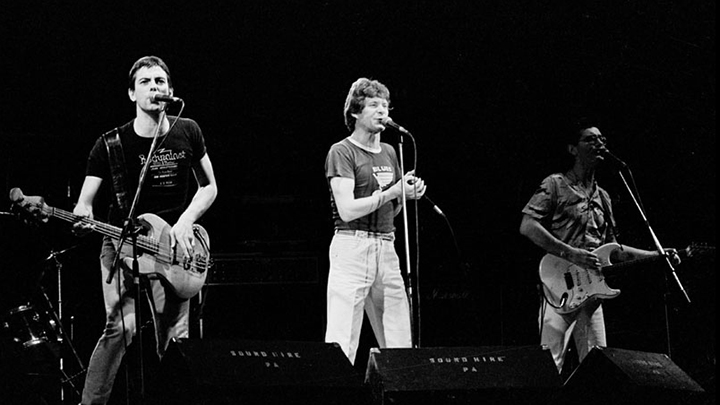 Today we will look back at some of these iconic venues that are no longer with us, but have a wonderful history of music in Australia. Do you remember seeing music at these venues?
Ad. Article continues below.
Sydney Trocadero
This venue was a large dance and concert hall that operated between 1936 and 1971 in Sydney, Australia. Often referred to as "The Troc", it was once regarded as the "most glamorous dance palace in Sydney" and accommodated up to 2,000 people. It hosted many important local rock and pop concerts during the 1960s including many of the Lee Gordon promoted events.
Sydney Stadium
Standing on the corner of New South Head Road and Neild Avenue, Rushcutters Bay was the historical venue. It seated between 10,000 and 12,000 people and colloquially became known by performers as "The Old Tin Shed". It was frequently used to host concerts by visiting overseas performers and was the venue for The Beatles concerts in Sydney during their 1964 Australian tour. The Sydney Stadium was demolished in 1970 to make way for the Eastern Suburbs Railway.
Brisbane Festival Hall
Ad. Article continues below.
This venue holds a special place in the hearts for many Brisbanites and has hosted performances for virtually every major tour by visiting overseas artists. On 28 June 1964, The Beatles played the first of four concerts at the venue. Other well-known performers who entertained at Festival Hall include The Seekers, Fugazi, Johnny Cash, Bob Dylan, Led Zeppelin, Alice Cooper, Fleetwood Mac, The Bee Gees, The Kinks, The Ramones, AC/DC, and U2. Brisbane Festival Hall closed its doors for good on 29 August 2003.
Melbourne Palace Theatre
This venue is still operating, but only just. A recent $180m luxury unit development was denied after significant backlash that the historical theatre would be demolished. Since 1890 the Melbourne Palace Theatre has enabled so many performers to grace its stage.
Other venues in Melbourne that were thriving in the 1960s but have since closed down include names such as 'Thumping Tum', 'Berties', 'Sebastians' and 'Catcher', amongst many more across Australia.
Perhaps it also comes down to technology. People can now download and listen from the comfort of their own home. It is a pity because independent artists could miss opportunities to perform live and gain exposure to local fans with more venues closing down. In turn people are also missing out on having the wonderful experience of live music being performed in smaller more intimate venues by talented up and coming musicians.
Ad. Article continues below.
Were you a fan of live music in the 1960s and 1970s? What were some of the memories you have?