What do you have for breakfast on Christmas Day?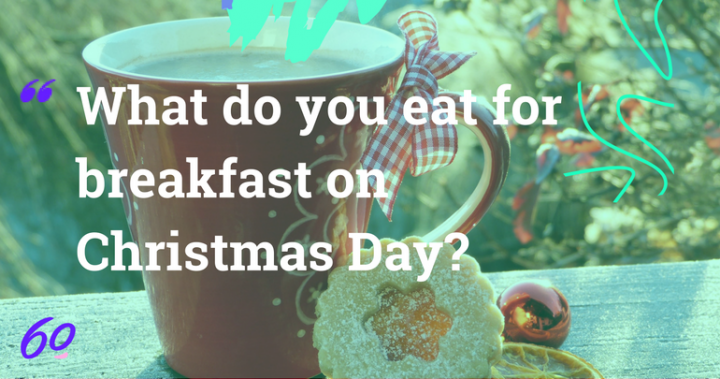 While seafood, turkey or chicken, ham, stuffing and vegetables are all firm favourite for Christmas Day, many families have their own traditions for first thing on Christmas morning.
Ad. Article continues below.
From a champagne breakfast to smoked salmon and eggs, and even chocolates from under the tree, the first meal of the festive day is usually great fun for the kids (if they can tear themselves away from the gifts), and a kickstart for the adults on what is usually a busy day!
Waking up to stockings, presents, and the sound of your favourite songs makes breakfast the perfect time to kick off the celebrations.
Now, with just a few weeks to go before that time rolls round again, people across the globe will be stocking up their cupboards and fridges for a day of unusually heavy eating (hopefully followed by not too much regret!).
What do you and your family have for breakfast on Christmas Day? Do you like to stick to tradition and have the same every year?