We were aghast, Mum had Alzheimer's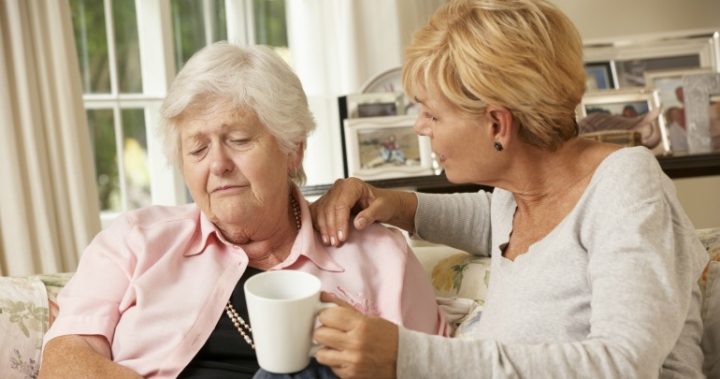 Nan Bosler continues her insight into what it's like to care for a loved one with Alzheimer's disease or dementia. Her contribution forms part of a series run by Starts at 60 on the topic.
My mother had cared for my father as he weakened and finally gently went to sleep. My siblings and I were a little concerned that my Mum was now by herself. A couple of years later she decided to move to a retirement village and we were relieved that now there would be help available for her should she need it.
My brother lived nearby so it was he who visited her most and made sure that all was well. Slowly we began to realise that all was not well. Over several months there had been food left in the microwave, out of date food in the fridge, a burnt saucepan in the cupboard and worst of all some trips to hospital because of either lack of medication or too much had been taken. Red flags were flying high! We were aghast to learn that our mother had the early stages of Alzheimer's disease.
It then fell to me to seek out appropriate respite while it was worked out if she was going to need permanent ongoing care. It needed to be respite that my mother accepted because she did not considered that she was in need of assistance. Respite was only short-term and each time she would happily return to her home but it became obvious that I needed to find quality, affordable and permanent care.
Because of my work as a community development officer responsible for age and disability in council I knew the local aged care facilities well. I had also been a diversional therapist in several of them.
Ad. Article continues below.
Luckily I was able to get Mum into one that I considered ideal for her. In the beginning she continually asked when she would be going home to her own home. She still knew us and could carry on a wonderful conversation but as soon as there was a pause she would begin at the beginning again.
I was already my husband's carer but it was early days and I was still able to leave him alone for an hour or so, which was a great advantage because I could regularly visit my mother.
After about six months she asked about her real home less often and eventually she stopped asking altogether. She began to comment on the lovely food, caring people (she no longer thought of them as staff) and lovely gardens. She had settle and was happy and had no concerns.
There had been many things that we had been able to do to help her settle so well and I will share them with you another time.
Share your thoughts with us.
Ad. Article continues below.
Other stories in this this series include:
Are you caring for a loved one? — Nan Bosler
Behind the laughter and the tears — Robyn Green
Living with dementia — John Reid
Living with Alzheimer's disease — Jeanette Southam
How we got through living with my mother's dementia — Christine Meehan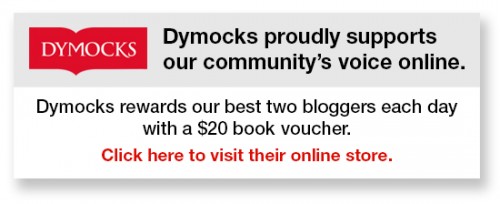 To write for Starts at 60 and potentially win a $20 voucher, send your articles to our Community Editor here.