'We made a tree change 20 years ago, and have never regretted it'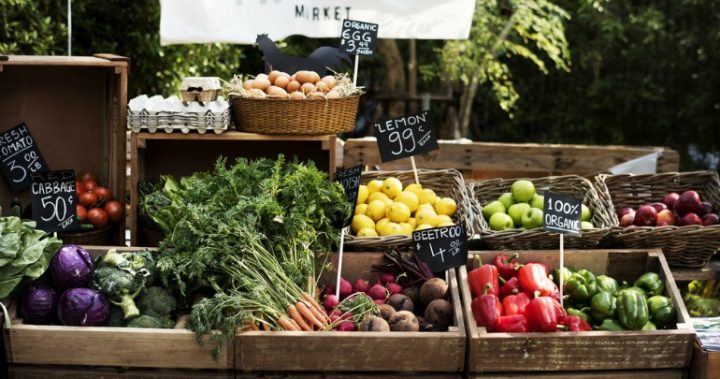 What exactly does it mean to live in a small town?
We arrived about 20 years ago as we were travelling to Lakes Entrance and stopped for a break. The sleepy town hardly impacted and seemed to be only one shopping street anyway, yet the friendly shopkeepers in the bargain shop chatted away and made us feel very welcome. We stopped a bit further along for fish and chips on the little jetty. Fishing boats pulled in with their catch in those days, and the fish went from boats straight in to be cleaned and cooked.
Within a year we had sold the house, and all our extra furniture, thrown out books and photos and started an adventure. To cut to the chase we did go travelling for a while, but ended up in that small town permanently. We had intended to keep travelling, but somehow Yarram grabbed us and made us stay.
The fresh country air, relaxed pace and friendship of the locals made us feel we 'fitted'. It is always a good feeling to feel wanted, and the people we met made us feel that. There were good social events, wonderful hospitality, fresh local produce, and a caring attitude for each other. The town donates generously to every  charity. In the twenty years since those early days a few things have changed; we need to lock doors and cars more now, while once we didn't. We can still park in the street by the shop we need, and there is still a warming support for anyone in trouble or bereaved. The casseroles and cakes arrive on the doorstep. No fuss, just loving help.
Ad. Article continues below.
There is shared knowledge; when seeking information someone always knows all you need to find out. Lost dogs and children are looked out for. Friends tell you where to find produce and the best deals. But of course the other side of the coin is everyone knows your business, or thinks they do! I can deal with that though. I have learned that this time of year is bleak for farmers, no money comes in. Calving is happening, so there are vet's bills. I hate rain but have learned to say it is 'welcome' as the farms and dams need it.
I understand a lot more now, and will always be grateful we stopped that day. The coffee we drank then was instant from a big tin, we now have five good coffee shops, and they all make a good brew. We have less butchers, less banks and garages now. Like all country towns we have had to adapt to changing times. There are still a few hairdressers in the main street, and for the women that is pretty important.
So this country town is doing okay, struggling but swimming, not drowning.
Have you ever made a tree change?