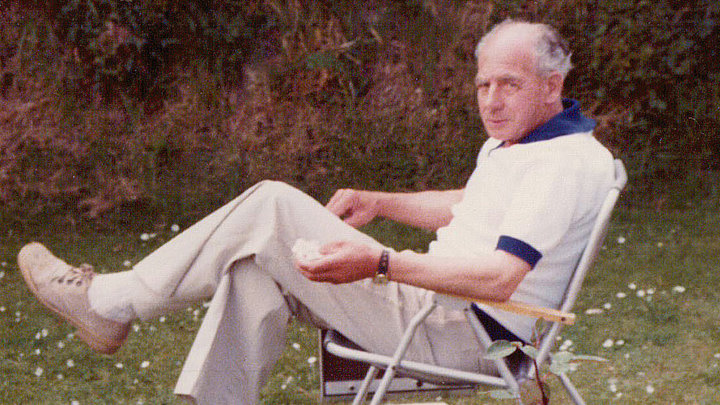 Sometimes wish we could. Images of my dad come flooding back, and I am so sad. One day in the summer of 1985 I asked my Dad if he would write his childhood memories for me. He blustered a bit then said he wasn't much of a writer. So I suggested we get a tape and he could talk when he felt like it. It worked really well, he kept telling me of bits he was putting on tape and decided to do his whole life story. We were living in Bath in the UK and my parents lived in Bristol.
At that time I was very busy, working in a big dress shop, studying for an exam, and keeping the home going. Dad rang to tell me he had finished the tape and I said I would hear it 'soon'. He sent it to me and during that next week or so his health became a problem – he was ill with a mystery illness and in pain. So we had hospital visits and a lot more rushing around. The tape was forgotten.
I started an occupational therapy assistants course at a big hospital and was doing lots extra work, plus travelling to get to lectures as well as visiting Dad who, although very strong emotionally, was getting more frail. He was finally told he had bone cancer, and he became immobile. I visited in hospital and as we were all going to Australia for a visit to see my brother, I saw the doctor in charge and asked his advice. What should we do? The doctor said Dad was stable and being kept pain free, he saw no reason that things would change in a few weeks; so I asked Dad what he thought. "Go and see your brother", he told me. Three days after we arrived in Melbourne we got a message to say Dad had died.
Ad. Article continues below.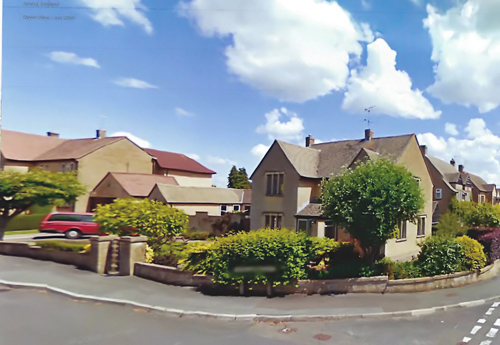 We were all devastated, the grief and sadness and inevitable guilt hit us all. So much to deal with, getting home, and then a funeral to arrange. My mother had been alone when it happened, as my brother and I were both 12,000 miles away. The tape Dad made was consigned to a shelf, far too hard to even consider at that time.
Three years later with tears coursing down my cheeks I listened to my Dad's familiar west country voice. I cried a lot for a few days, it was a final grieving, and all the things Dad had wanted me to hear were there, things I hadn't known.
The tape is now transferred to a small silver disc, I listened to it recently, and I was even more aware of the special person my father was. I admired him before, now I do even more. He 'glossed over' the fact that he had Diphtheria as a child, and then had Rheumatic fever when he was sixteen. He worked as an apprentice, long hours in bad weather for a shilling an hour. He was a gentle loving man and I am so angry with myself for not listening and talking to him about the tape. It is one regret I carry with me.
So if you have parents still around please listen to their stories, ask questions while they are still with you. Although we treated our parents well and took them on frequent holidays with us, I still have that sadness about the tape I never heard when he was alive. So do what you can now, as one day it will be too late.
Has this ever happened to you? What is something about your parents life you have found out? What will you pass on to your children and grandchildren? Share your stories and thoughts below.