Our nation is rich... but are the over 60s?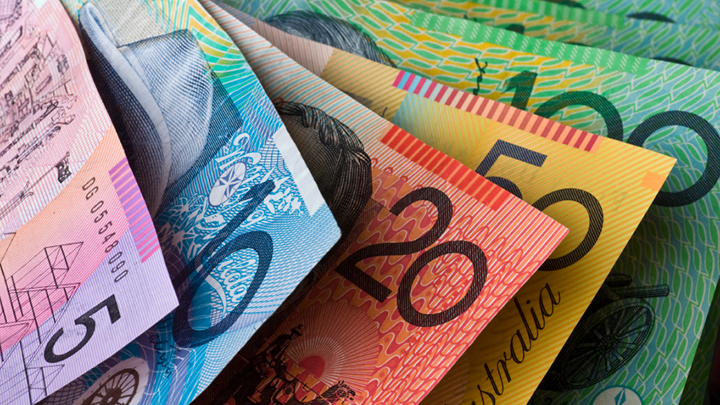 A recent Credit Suisse report has said that Australians have the highest median wealth in the world at $US219,505 ($A233,504).  This means there is more wealth spread throughout the Australian population than in any other country.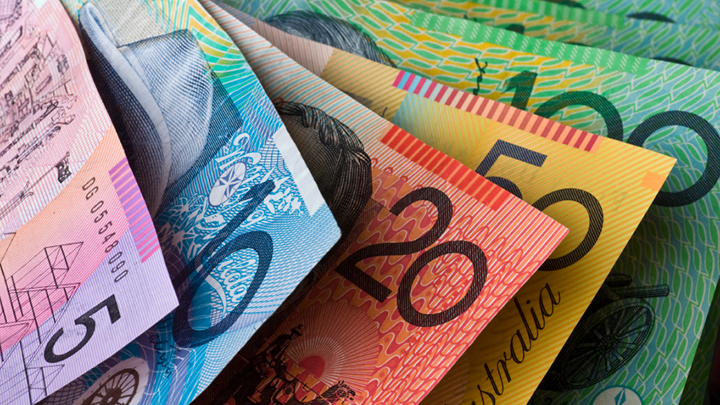 The report suggests that Australia's higher than average ownership of non-financial assets, largely property, has kept our wealth higher than the rest of the world.
Ad. Article continues below.
Do you feel wealthy? If you own property and superannuation with a balance over $233,504 then you are classified as the wealthiest in the world.
On the flip side, all this wealth has made Australia one of the most expensive countries in the world to live, and the costs just keep escalating. Any tourist will tell you that they are baffled by the sheer expensive of items here in Australia. I guess that is the double-edged sword of rising wealth and a booming economy.
I see that many over 60s are reliant on pensions, minimal superannuation funds or are still working (often part time and needing more hours or on minimal wages) for income. They are not the recipients of the excessive salaries seen by the booming resources sector or growing services industries.
How are the over 60s who may be asset rich (if they are lucky) but cash poor able to compete with continual prices rises for day to day living while the wealth of our nation continues to grow?
I think that it would be interesting to balance this report of global net wealth with global living expenses for a true representation of wealth and cash flow. We may be a wealthy nation, but we also have the hefty bill to prove it!
Do you feel wealthy or think that Australia is incredibly expensive?