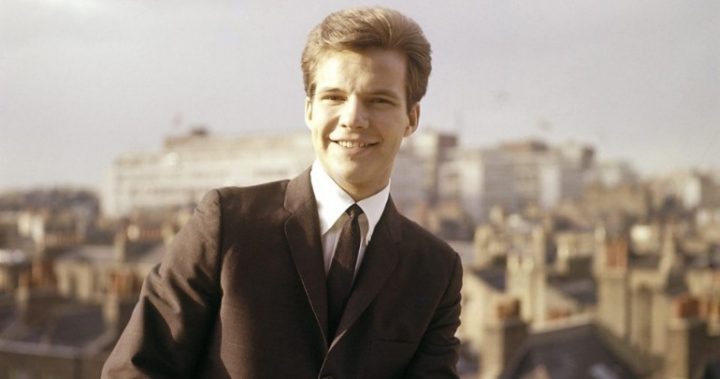 With the recent passing away of Bobby Vee, it is about time I presented an article about his life.
He was born Robert Thomas Veeline to Norwegian parents on April 30, 1943 at Fargo, North Dakota, United States.
While contemporaries Fabian and Bobby Rydell modelled their styles on Elvis Presley, Booby Vee styled himself on the more ambiguous Buddy Holly, so it was ironic that his first big break came as result of that fateful plane crash in 1959 that took the lives of Buddy Holly, Ritchie Valens and J.P. 'The Big Bopper' Richardson.
With his group The Shadows (not the English group, which backed Cliff Richard) they were snapped up by famed record producer Tommy 'Snuff' Garrett who produced their first record 'Susie Baby', which was composed by Bobby Vee.
The group remained with Vee until 1963, and the youthful Bob Dylan played piano at one gig.
Ad. Article continues below.
Liberty Records decided to concentrate on Bobby as a solo artist with his college boy looks and his boy-next-door persona.
A failed cover version of Adam Faith's 'What Do You Want' resulted in moving the recording to Clovis Studios, New Mexico, where Buddy Holly had made most of his recordings.
His first hit was a revival of the 1956 hit by The Clovers, 'Devil Or Angel' in 1960. This was followed by the Gene Pitney composed 'Rubber Ball', an Australian number 1.
With the Vee sound established The Brill Building composers Gerry Goffin and Carole King provided him with a string of hits between 1961 and 1963 — 'More Than I Can Say', 'How Many Tears/ Baby Face' (Number 2 in Australia) , 'Take Good care Of My Baby' (Number 5 in Australia) , 'Run To Him / Walkin' With My Angel' (Number 3 in AUstralia), 'Please Don't Ask About Barbara', 'Sharing You', 'A Forever Kind Of Love', and 'The Night Has A Thousand Eyes' (Number 2 in Australia).
Like many teen orientated artists Bobby Vee's appeal waned when The Beatles started the beat group explosion.
Ad. Article continues below.
He did manage a couple of movie appearances in Play It Cool and Just For Fun.
While Beatlemania raged in 1963 he went back to his original inspiration and recorded the albums Bobby Vee Meets The Crickets, I Remember Buddy Holly and Bobby Vee Meets The Ventures.
He returned to the charts in 1967 with 'Come Back When You Grow Up' and in 1980 a compilation album The Bobby Vee Singles Album made the charts.
Sadly he passed away on the October 24, 2016, at a Hospice Care Home in Minneapolis at the age of 73.
Do you remember the songs of Bobby Vee? Which ones were your favourites?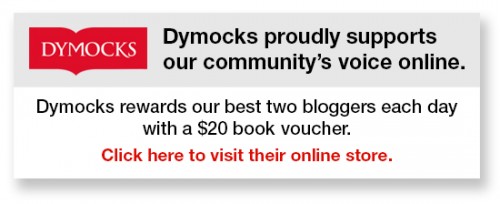 To write for Starts at 60 and potentially win a $20 voucher, send your articles to our Community Editor here.