Tobe Frank: The Bucket List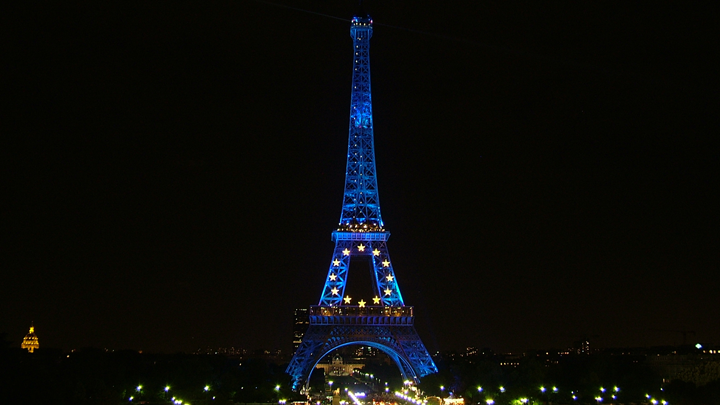 To be frank I've been doing a lot of thinking. A good friend of mine recently said to me you should be able to rattle off with ease, at least ten things you want do, want to accomplish, want to tick off the bucket list, before your time on this beautiful planet comes to a physical end.
It got me thinking…I've done a lot, but what do I really want to do with the rest of my life?
1. Probably my longest held wish is to buy a sh*tty old 4×4 and run it in a Variety Bash – from Bourke to Broome – with my sons and son-in-law. That would be cool. I know nothing about cars, so I suspect we'll be leaving our lives and our wallets in the hands of the desert and the used car saleman! Oh the sh*ts'n'giggles we'd have. Stories to last a lifetime…what's left of it.
2. Write a book. Whaddaya reckon? 'To be frank' by Tobe Frank. Can't see it on the best sellers' list. Or what about a Lord of the Rings style trilogy? Frank, Frankfurter, and Frankfurtest. No?
Ad. Article continues below.
3. Learn to surf…I'm a big guy so I figure I'm going to need a big board with a big wave to get me going. Is that how it works?
4. Drive around Australia…the mother of all road trips. It's certainly more epic than Route 66 in the USA (3945km). In fact, we have the longest national highway in the world (14,500km). Anyway, I'm sure I'd be sick of cheese and ham toasties and iced coffees by the time we completed our circumnavigation. The only real problem is that many parts of Australia are like, once you've seen 5km of it you've sure as sh*t've seen the next 5000km of it!
5. Sit on a jury. I never had the time nor the inclination during my working life, but now that I've got a little more time, a little less patience, and a lot more desire to lock the bastards up for a long time, I reckon I could have some fun. I'd rotate through staring icily at the defendant, giving them the cutthroat sign, interchanged with winking at them…knowingly. That should screw with their mind.
6. Learn to take a great photo with a beautiful camera. I've had a few nice cameras in my life but in typical male fashion, I have never read the instruction manual. Thankfully cameras keep getting more and more idiot proof. But when you see a really, REALLY, beautiful photo opp, or you find yourself in one of those locations where you just want to capture the moment perfectly, you just wish you'd read the instructions, a book or even been on a photography course.
7. Watch Hawthorn play in a winning Grand Final, live at the MCG. Okay, so I have seen everyone of their grand final appearances and wins since 1961, but I have never been to a game at the G let alone when my beloved team wins one on the last Saturday in September.
Ad. Article continues below.
8. Teach my grandson to fish.
9. Take my missus back to the top of the Eiffel Tower and ask her to marry me…again.
10.  Have great grandchildren.
Yep, that's a pretty good start.
Ad. Article continues below.
'nuff said.
What's on your bucket list? What do you think is important to do in life? Have you crossed anything off? Tell us in the comments below!