Tobe Frank: I need a holiday from retirement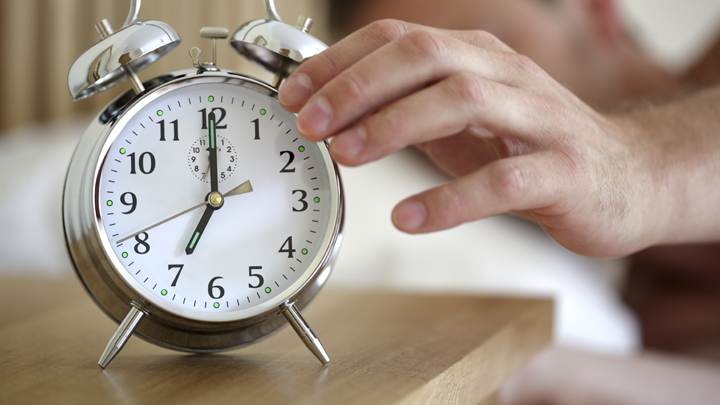 To be frank, I think I need to retire from retirement; a holiday from it at the very least. I'm completely rooted, I'm pooped, I'm flatter than a sh*t-carter's hat.
I guess I never expected to be so busy in retirement. I'm not complaining – well maybe just a little – but I wouldn't mind having time to read the paper over a cuppa or two in the morning. It seems like I haven't poured over the rag from cover to cover since the Wallabies had a win over the All Blacks (which by the way I almost had the pleasure of seeing…I did see the game. I was at the game. But I didn't get to see them win as defeat was snatched from the jaws of victory in the dying 10 seconds…oh the heartbreak!).
I suppose it's mostly our own fault.
The missus and I have always been busy, outgoing people. We were busy at work, busy with the three kids and all their evening and weekend activities (requiring the taxi to be fuelled up, fully serviced and ready to go at a moments notice), and I guess we've never really learnt to stop…maybe we're scared of what might happen if we do.
We mostly had adventures, not holidays, so inevitably we'd come back more exhausted than before we left. We rolled the dice with a third kid as opposed to the leaving two on the table and we won big, I'm just not sure what game we won at – Craps or Roulette? We figured by the time you had two, chaos reigned supreme so why not see what a third brings with it…after all, it's only money!
Ad. Article continues below.
And now, fast forward to today, despite the herd having bolted from the stockyard, despite there being no more school runs, dances, parties, football, netball, rowing, debating, chess, gymnastics, dancing or paint drying or nose picking competitions to ferry kids around too, moving them from one apartment one week to a share house the next, we still don't seem to have any spare time.
Maybe it's to do with a few of our long-time dear friends moving in only a short walk away from Castle Frank! Maybe there's too many morning walks that turn into a pot or two at the pub, that in turn, turn into a long lunch and a flutter on the ponies. Maybe, just maybe, because nobody could be bothered (or capable for that matter) to cook dinner that we invite the missus' down for a few vinos, a spot of dancing and maybe a flutter on the pokies before stumbling back up the hill, a little later and slightly more inebriated than anticipated at commencement of said morning walk.
Or maybe the downside of having so many grandkids is that inevitably we end up with a tribe come weekends or school holidays which is great, and I'm not complaining, but the kids move a lot faster than me and finding 5th gear is a little harder than it use to be. I might have the frame of a V8 Supercar (with a few extra bumper bars), but under the hood the cylinders and spark plugs are a little rusty and in need of tune up.
You certainly know you're alive when the grandkiddies are in town! The problem is that because of the mayhem and attention you need to and want to give to the grandkids, you end up not catching up with your own kids. You kind of give 'em a hug and kiss when they arrive, a hug and kiss when they go, passing a wry, knowing smile and a shrug of the shoulders that hints of 'maybe next time?'.
Ad. Article continues below.
Oh well…until I work it out, I think the missus and I will just have to keep living by the words of a famous Bon Jovi song, "I'll sleep when I'm dead"! And that sounds good to me.
Are you the same as Tobe? Are you busier in retirement than you were in your working days? Or do you have too much time on your hands? Tell us about it here!