Tobe Frank: I miss the old days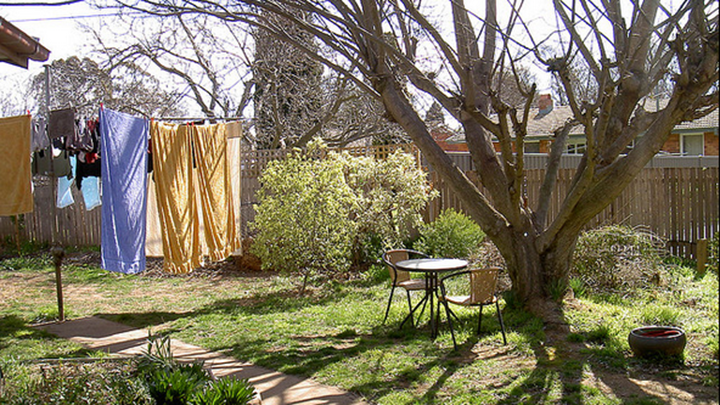 To be frank I miss the old days. The pleasures of today are just so much more complicated than those of yesteryear.
I miss sitting back at 2pm on the dot and watching the AFL 'Match of the Day'  on channel 7. Like clockwork, you'd flick the box on, wait 5 minutes while it warmed up, and sure enough the best game of the day was on…guaranteed. Jason Dunstall or Tony Lockett, even the hapless Warwick Capper would often be seen bagging 13 odd goals in a single game…a single game.
I miss rolling into the local petrol station to get serviced…well not in that way but you did get your windscreen cleaned, tyres checked, oil and water topped up all with a smile and petrol at 46c a litre too.
And what ever happened to those summer storms that would roll in from the west around 4 o'clock every couple of days or so.  You could smell it coming.  You get a tinnie (or six) out, grab yourself the collapsable camping chair and sit out under the eves and watch it come in…bet your neighbour a fiver that that tinge of green meant hail,  big hail, which you secretly wanted to see anyway…golf ball, no cricket ball size irrespective of the potential damage bill.
And you'd have the torch and candles out and wipe down the BBQ because inevitably, there'd be a blackout, right when dinner was cooking.
Ad. Article continues below.
And speaking of blackouts how many people remember those years of rolling blackouts, not caused the now rare afternoon storms but by the seemingly endless SEQEB strikes.  How many deep freezers got emptied, restocked them emptied again that year.
That was also about the time of year when the missus would shriek from the backyard and get you out to the hills hoist as quick as hell scorches a feather to help get the washing down (well if you weren't at the pub that is)  as the sugar cane was being burned off and if you were fortunate enough to live down wind of the burning fields your laundry would soon be covered in a nice fresh layer of ash…another sight and smell of summer that has largely disappeared, along with kids fishing for guppies in the local creek (how many kids have done that these days), building cubbies with what I now recognise was asbestos sheeting..even punching window holes out with your bare hands so your cubby had 'fresh' air and games of backyard cricket that would last days longer than a test match.
Ad. Article continues below.
What I wouldn't give…
What do you remember from the "good old days?"
image: Michelle