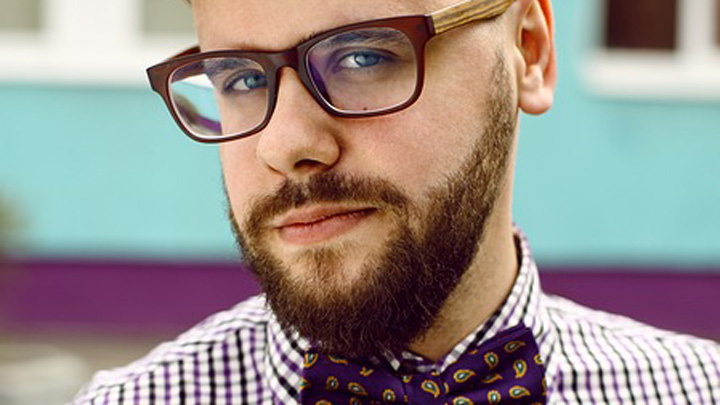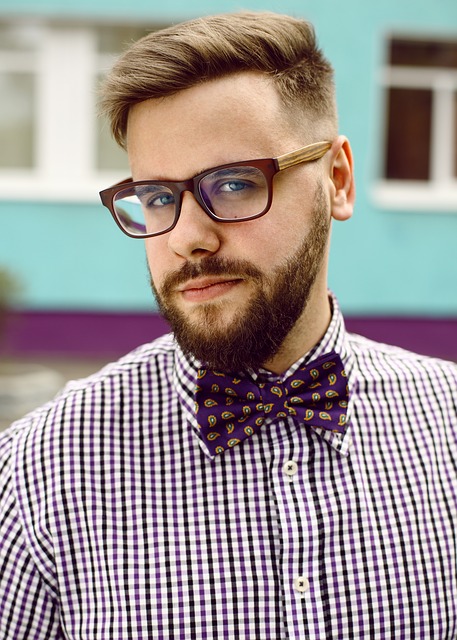 To be frank I'm not quite sure what's going on with men's fashion in Australia lately…it seems to be a case of things that should be there aren't, and things that are there, shouldn't.
I know the days of the stereotypical stubbies and navy blue chesty bonds are long since over…I'm not living that far back in the past. But Aussie men seem to have gone from one extreme to the other. Nowadays it's short sleeve paisley shirts, buttoned up to the collar (with no tie), pants that are so tight they seem painted on, and what's more they are too short, riding high above the ankles, that are also bare, with the feet jammed into stylish leather shoes, seemingly with no socks. Who the hell dreamt up that combo?
It's topped off with a 'short, back and sides' haircut, a little longer on top, with a part and comb over that's almost as manicured as a putting green at Augusta. But then, blooming wildly below, it is the facial growth equivalent of the Amazon jungle, complete with its own climate, food bowl and extensive range of flora and fauna.
What's with the beards, gents? Some of these things make Grizzly Adams' nodding harvest look like a 5 o'clock shadow by comparison; the boys from ZZ Top, mere amateurs. It's like a stylised version of Ned Kelly…maybe that's what it's supposed to be…a modern day outlaw? A BADASS!
Ad. Article continues below.
This latest look certainly has me puzzled. I've never been one to set the fashion world alight (except for the days in the early to mid 80s when the missus use to whip up a pair of lairy fluoro board shorts for the two young fellas and I) and we'd wear them to the shopping centre at the same time…the missus would conveniently misplace or disown the rest of her family, nowhere to be seen until it was time to go! But I reckon this current fad is a statement of contradictions, and I think that's what this generation likes – keeps us all guessing.
Of course, many of these supposed metrosexuals have tattoo-adorned sleeves, wearing them like they think it's an interchangeable accessory. And while I'm on the subject, it use to be that tatts were reserved for the arms of the hurly burly, but now it seems that any young pipsqueak considers themselves and their stick insect arms worthy of a strand of barbwire.
And it's not just some random in the street either. The celebs are getting in on the act, possibly setting the standard.
Tom Piotrowski, the Comsec guy, started as a fresh faced young upstart yet 12 months later was auditioning for the part of Yeti in the latest Spielberg epic. Surely there was a razor lying around in makeup Tom? All of the footballers are growing them now too. If I were playing against them, they'd have to be careful…not of the chicken wing tackle, nor the spear tackle…they would need to be wary of the beard tackle. It should be completely above board too as on many occasions it'd be below the shoulders (such is the length of these muzzle lashings).
Ad. Article continues below.
Anyway, I don't think my state of confusion is going to dissipate any time soon. Nor is my fashion sense likely to improve. So, I'll just have to contemplate that for a little while longer while I sit here in my deck shoes, khakis and polo shirt.
What do you wear? And do you like beards? What are your thoughts on the youth's choice of facial hair and/or clothing? Share your thoughts!