Tobe Frank: Customer Service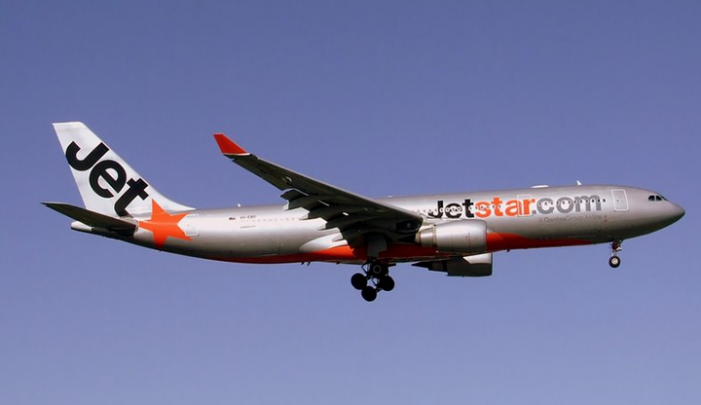 To be frank I've long been torn between the notions of Aussie's knowing shit all about customer service, and being poor customers and receptors of it in the first place.
I'm not sure whether it's the migration of our laid back attitude into the realms of just plain laziness or whether it has some intrinsic psychological origin, deeply rooted in our colonial convict past.
Whatever it is, we need to wake up to ourselves.  Retailers the world over are stepping up and providing their customers with experiential shopping where they are made to feel like kings and the product or service has been produced just for them.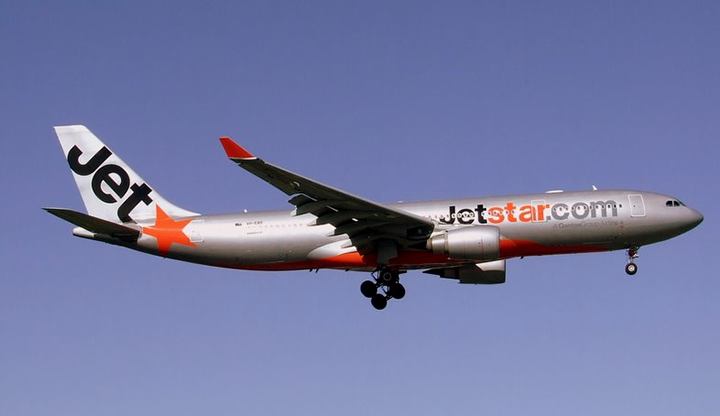 Take for instance the Magnum Pleasure Store at Westfield Sydney.  This pop-up shop is delivering custom made heaven on a stick, to your design, before your very eyes, for four times the price that you can get from the shop across the road, for a limited time only.  We let me tell you Westfield would be very happy with the extra traffic lining up for a glorified but humble $7 icecream.
Ad. Article continues below.
On the other hand we have our low cost carriers.  Now I hear some of you shouting that customer service doesn't come for the price…it's an optional extra at $40 a seat…you select it after you've selected your seat ($7), your luggage allowance ($30),  your meal plan ($28), your carbon offset ($5), a donation to Make a Wish Foundation ($2) , your tax rate, your height and weight, the name of your first pet and how many times you would like to relieve yourself in flight!!!  Maybe that explains the carbon offset…all the flatulence cause by people holding it in…
But I beg to differ, just because it is cheap doesn't mean it has to be dished up with a big fat serve of we don't give a shit!   Fair dinkum, I have been 'dealing' with one of our low cost carriers this week and have been absolutely flabbergasted at the ineptitude of not only the website, but its booking system and ultimately the call centre staff (and their pre-issued scripts) that you inevitably have to call, because the website can't understand English.
Honestly I hope my GP has a better bedside manner this afternoon as I've made an appointment to see him since having a hernia just trying to get the little mongrel to understand what I wanted to do, which the website said it could, but actually couldn't.
Anyway, no doubt our flights will take us to Mumbai instead of Melbourne, but given that we will have had no food, in-flight service or the opportunity to use the lavatory without consulting the bank manager, we will happily chow down on a chicken tikka masala and a pint of Kingfisher!
But hey a holiday is a holiday…
What do you think?  Are Aussies just ordinary at giving customer service? Should we expect this, or should we fight that we are missing out on something we deserve as customers?