Tobe Frank: Ashes to Ashes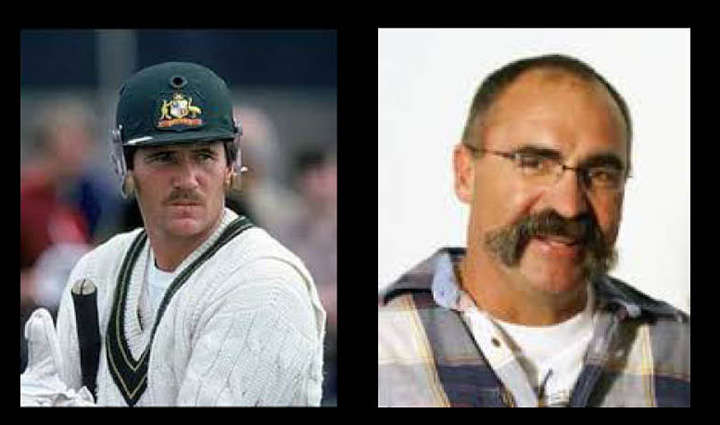 To be frank, this is probably the first time in my 62 years that I couldn't give a toss about The Ashes.  Am I even allowed to utter such blasphemy? Is it not completely un-Australian to not be diligently setting aside the next six weeks from midnight to dawn, transfixed to the TV screen?  Egging on every delivery?  Cheering on each six?  Celebrating the sneaky singles and the leg-by that runs away for four? It's not even because Tony Greig, RIP, is no longer gracing our scenes, orchestrating the coin toss and the once famous insertion of the family car keys into the cracks in the pitch.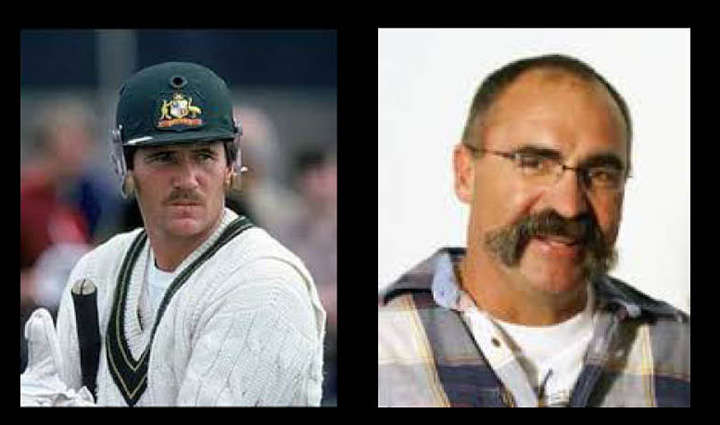 The cracks opening nowadays are the ones within cricket in Australia itself.  What has happened to Australian Cricket?  I don't know whether it's because the players are paid too much or they pay too much attention to their hair, tattoos and public image?  Is it that I can't keep up with the plethora of players that are constantly rotated through the team?  Is it that there's too much ego and not enough plain simple cricket?  And where did the Aussie mongrel go? (When I find it I'll be sure to let the Wallabies know where it is too!)
God give me back the good ol' days.  Chappell, Boon, Border, Taylor, Waugh, Lillie, Big Merv and Bay 13 at the MCG, Healey, McGrath and of course the original style-master himself, Warnie.  I know many of you will have even fonder memories of a by-gone era with Bill Laurie, Benaud, Walters and Simpson.  But I just can't get past our golden days of the 80's, 90's and early naughties.  Cricket was about cricket, exceptional skill, and a mongrel bloody-minded never-give-up attitude, masterfully executed, managed and ultimately passed on from captain to captain.  From Border to Taylor to Waugh to Ponting.  These guys new how to win.  They knew how to extract every last ounce of everything from the playing group, who, I might add, were more than willing and capable of giving it.  
Ad. Article continues below.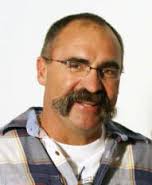 The only thing the current motley crew seem to be able to extract is money form the ATM and shampoo from the bottle.