Thirteen for Thursday: Ways to spend your day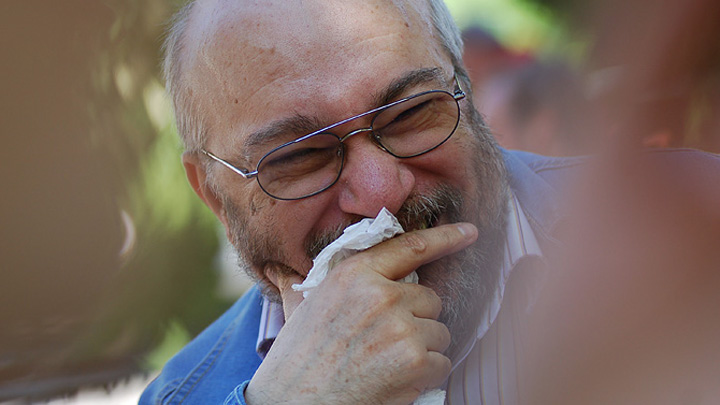 Holidays are soon upon us so for this week's Thirteen for Thursday, I thought I would share with you a humorous look at all the ways you can spend your day…
1. Do nothing. Stay in bed all day.
2. Do nothing. Watch television all day.
3. Do nothing. Play computer games all day.
4. Do nothing. Stroll out into the garden and sit watching the grass grow all day.
5. Do a little light grass mowing and perhaps pull out a few weeds, then have a beer.
6. Take a stroll around the block, area, district, town or city, depending on your capabilities, then have a beer.
7. Join an exercise group – but check with your doctor first, you may not be up to it!
8. Join Lions/Rotary/Red Cross, or any other volunteer group. Can be very satisfying to help others not as fortunate as you.
9. Summer time? Go to the beach or the park and enjoy the fresh air and sunshine all day. There's a bit of a danger from various forms of cancer from doing this too.
10. Winter time? See 1– 4 above. No danger of catching anything, except something called 'obesity'.
11. Do something REALLY exciting, like parachute jumping, ballooning, or wild-water canoeing. You might want to see your doctor again before these!
12. Buy a Harley Davidson and tour Australia. Avoid wearing black jackets with circular badges on the back!
13. Go into a bank with a toy pistol, just to see how far you can get before someone employs a rugby tackle on you, or all the security screens come down. This one might earn you a fairly long holiday somewhere – all expenses paid, including free medical and dental care! The people in nearby rooms may not be of a social standing that you have been familiar with either!
Ad. Article continues below.
So… What's your favourite way to spend the day??