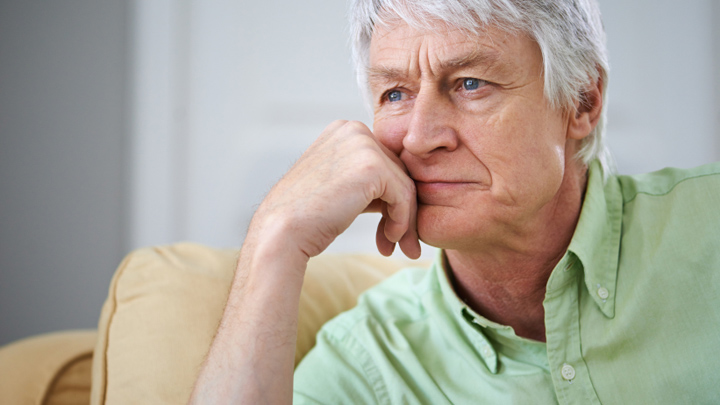 As time passes, we all arrive at many points where to go one way can make a really great difference to our lives. I've been thinking quite a lot about what would have happened "if", and it's been quite an absorbing exercise.
For instance, if my parents hadn't decided to move from Bristol to Downend, I would never have met my wife Jacqui, and if I hadn't started going to a pub called "The Horseshoe" in Downend a few evenings a week, where I got to know her Mum and Dad well, long before they actually introduced me to their daughter, I could have married anyone. (I've often joked with her that her parents blackmailed me into marrying her, by asking me to take her home for them one evening, as they were going on to a party somewhere! Then I was caught, hook, line and sinker).
Another big step took place when my employer at the time, asked me to go to New Zealand, where they had just bought a factory and wanted to get a studio up and running there. As luck would have it, Jacqui and I, who had been dating for about six months, had only got engaged about a week before this offer, so I then I had to ask her if she would come with me, and she, luckily, said yes! Then I had to ask her parents if I could drag their daughter off, half way round the world to a new life. It must have come as a great shock to them, but luckily they said yes, and the wedding we had planned to take place in a couple of years' time, suddenly happened in little more than a few weeks.
Ad. Article continues below.
We stayed in New Zealand for about six years then decided to return to England, which led to a job in Bath with an advertising agency, a new venture for me as I had always been in packaging until then. I learnt an enormous amount with that firm: copy-writing, photo retouching, designing ads instead of packets and illustration, so this was another important move, because due to this spell of my life I developed enough new skills to feel able to start my own business as a design studio.
I ran that business for about 20 years then, in 1987 came our next big 'life-branch' when we decided to move south again, this time to Australia. Had we not done so, I have no doubt we would now be living in quiet retirement in the flat we owned in Bath, but we would never have made the great crew of friends we now have and I very much doubt if we'd be writing for a great website like 'Starts At Sixty'!
But we did come and one of the first things I did was to get myself a job with an advertising agency in Melbourne, which lasted pretty well until I was 60. But unfortunately, or perhaps, as it worked out fortunately, I left the agency and went to work for a printer in Mount Waverley. The owner turned out to be a bully and a liar, and the job I had hoped would last me until I retired, instead made me ill with worry until, after putting up with it for three years, I resigned. We sold our home in Paterson Lakes and made one of the best decisions of our lives, because it really provided us with everything that came later. We were going 'grey-nomading' in a caravan we bought and we set out, one nice morning, with absolutely no idea what was going to happen, apart from the fact we were going north, to where it was warmer all the year! We got two hours drive away from Melbourne and came to a little town called Yarram where, being in no hurry we decided to stay for a week or two, in one of the local caravan parks. That was in 1996 and we have been here ever since, in a house now, with the caravan long sold, and we are about as happy as we have ever been – all because I had a lousy boss!
Tell us, do you often wonder what might have happened if you did something differently? Share your stories…