The unfortunate story of Arthur, the sex pest of the senior centre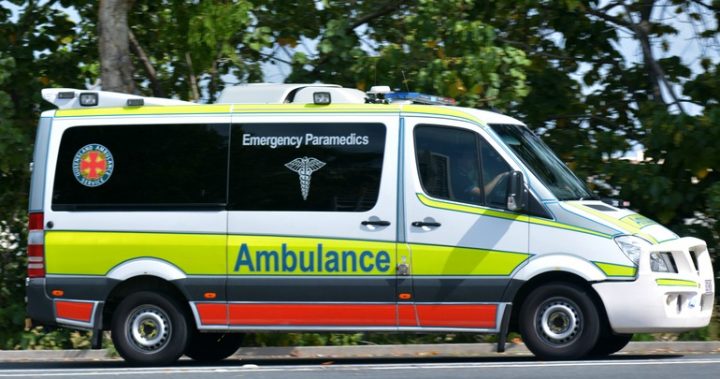 Old Fred at the Senior Centre gets very cheeky on Wednesdays.
Yesterday he whispered, "Happy Hump Day" into my friend Iris's ear, then winked at me.We had no idea what he meant so Iris asked her computer. Dozens of pictures about Hump Day appeared and they all had a sexual suggestion to them.
Is one supposed to engage in naked twister on Wednesday? I don't like that idea at all because Wednesday is my Bingo day.
Iris wants to grab Bill from the mahjong table, take him out the back of the senior centre and show him what Hump Day is all about.
I think it has been quite a while for Iris, and even longer for poor old Bill by the look of him.
Ad. Article continues below.
Men are a funny bunch. It doesn't seem to matter how old they get, they like to think they still have it.
Even if they have one foot in the grave and the other on a banana skin they will still want a bit of hanky-panky in any form they can get. Their "little men" could have been checking out floorboards for 20 years or more, but it deters few – they just go to the doctor for a script for their "magic beans".
I know a man that totally abused himself with Viagra. He ignored the doctor's warnings about all the medication he was on, and he clearly did not believe in the old saying, "everything in moderation". He would lay on the charm to all the ladies at the senior centre.
The man must have bought Viagra by the 44 gallon drum: he had the libido of a teenager with a body that looked like it needed ironing.
I remember the phone call from the emergency department: "Arthur's crown jewels exploded!"
Ad. Article continues below.
"What?"
"One of Arthur's jewels has split, the doctor had to put two stitches in it!"
Let that be a lesson to the frisky fellas out there.
These days Arthur sticks to lawn bowls.
What have your experiences with libido been as you've gotten older?