The two horse polly race begins...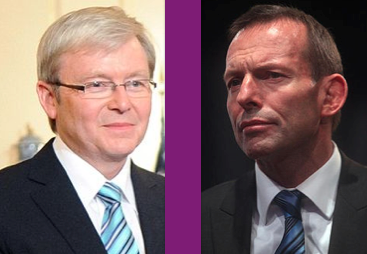 Tony Abbott has announced the kick off of the Liberal Election Campaign tonight, despite Labour having campaigned unstoppably for over five months.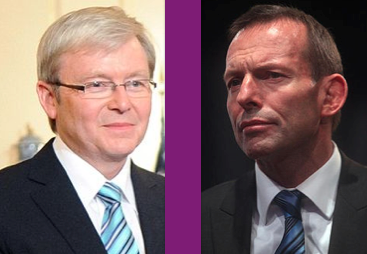 Yes, that's right, if you remember, Julia Gillard threw us into this prolonged election mess on January 30th this year.  And now, on July 14th, finally, the Liberal party is stepping up from their almost complete silence and announcing what they stand for.
Ad. Article continues below.
It couldn't come soon enough for many who hope the election will be called for a date that is sooner than the scheduled September 14.  Apparently Coalition campaign materials will start gracing our television sets tonight, no doubt during the screening of popular shows like Sixty Minutes.
They kick off with two television advertisements, both with the tag line
"What does the future of this country look like if this government is re-elected?"
Ad. Article continues below.
One of the advertisements will directly attack the track record of Kevin Rudd and the other will lay out a plan called "Real Solutions"…
But, putting political parties and beliefs aside, what policies do you think are important in this election…  What would the "real solutions" be if you were to propose them?
Ad. Article continues below.
Lets discuss policy without insulting each other's political views…