The things I am grateful for beyond 60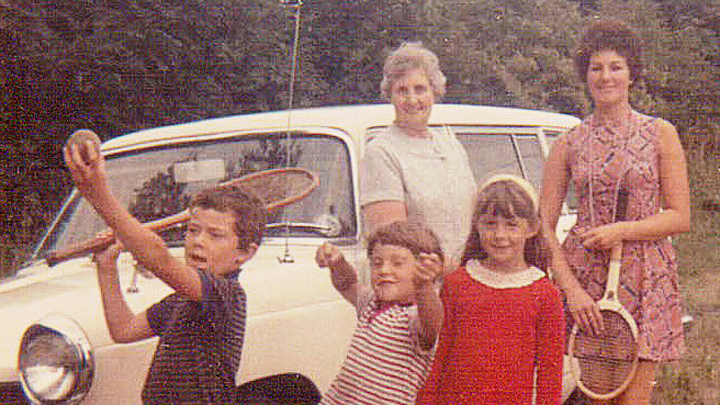 I am grateful the family doctor didn't tell us I might have TB…
I was 19 had been nursing at a psychiatric hospital in the UK on a TB ward and was about to leave England my job and my family to go to New Zealand with my husband. We married six weeks before we went. I had small lumps on the front of my legs, had lost weight, and felt a bit tired and got breathless too, I think the doctor knew I was likely to develop problems. The symptoms added up yet he let me go. Yes I did develop TB, yes I was in hospital for eight weeks but if he hadn't allowed me to go I might never have experienced such a beautiful place and had two children as soon as I could. I never took anything for granted after that, as it changed how I thought. You never know what might happen – grab life by the throat. A good lesson learned.
I am so grateful I had healthy children, when I look around I realise what a blessing that is, one we may not always appreciate at the time. I had three beautiful babies; all good weights at birth, all thrived and even now, they are in their 50s and still active, not overweight, and regularly run marathons. We are in contact, and they still seem to like us! Another bonus.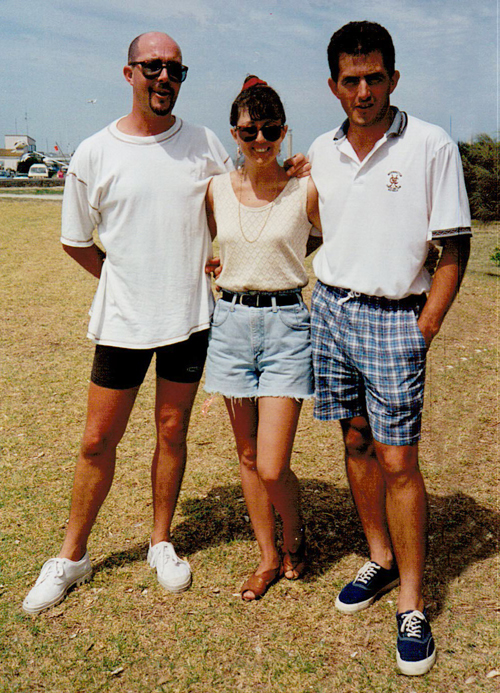 I am grateful for my parents; I was lucky they had a sense of humour, lots of compassion and gave me a very optimistic outlook on life. They taught me to love animals, respect nature and help anyone I could. It was a great start, not exactly a silver spoon, but something even more precious.
Ad. Article continues below.
I am even grateful for the bad luck that saw us lose a lot of money and end up broke and travelling in a caravan at an age when most couples are retired and comfortable. We both gave up our jobs and thought that was the end; little did we know we would end up in a small town where the people welcomed us, we would find employment and a lifestyle we think is almost perfect. It was a whole new start. We worked until we were both about 70. I worked in a nursing home and cleaned a school my husband was a shire councillor for a few years then just continued cleaning the school and doing charity work. If we hadn't had the bad luck we would not have found Yarram. So even bad luck can sometimes have a good outcome.
I am even grateful for my 'butterfly' mind. I throw myself into projects, I try hard to succeed at everything, make things work, and have been known to take on way too much. I do it all. Now and then I get the successes I desire. But sometimes I learn I am not going to make it however I have a darned good try! Lately have been involved with a small town branch of U3A (University of the Third Age). We try to run several classes and groups helping each other with art, theatre, mah-jong, and historical walks. It has not been easy as just a few of us carry the load and it will continue to challenge me, but I will still strive to keep it happening. I paint and write in any spare time I have. Life is never ever boring. There are not enough hours in a day.
I am grateful for my life companion, husband of 57 years, and although like any marriage there are rocky paths, I am grateful we travelled them together. Am happy we saw the cities like Paris and Panama, that we explored Fraser Island and Broken Hill, for all the sunsets we watched, the wine we enjoyed the fun we had along the way; now we are older and can't go travelling much. We have the quiet roads, the simple life and beautiful Gippsland around us.
Ad. Article continues below.
Tell us, what are you grateful for?
To write for Starts at 60 (and potentially win a $20 voucher), send your articles to our Community Editor here.